Life Itself is a documentary film that recounts the inspiring and entertaining life of world-renowned film critic and social commentator Roger Ebert. It is a story that is by turns personal, funny and painful. We sat down with director Steve James (HOOP DREAMS) in advance of the screening.
Steve, how did you first meet Roger Ebert and when did you decide to make a film about him?
I first met Roger 20 years ago at the Toronto Film Festival when we attended a large dinner on behalf of HOOP DREAMS. I decided to do the film after reading his beautiful memoir, which became the basis for the film. It truly captured his wildly entertaining and moving life. I tried to translate that essence to the screen.
It is not only the story about one hell of a film critic, but also one about resilience and LIFE. Was this clear to you from the very start of making this film?
Yes, from reading the memoir, it was clear that Roger's whole life had been about overcoming obstacles – being from a small town coming to Chicago, dealing with alcoholism, the battles with Gene Siskel, and then ultimately and movingly, with cancer. But making the film made his courage and resilience even more impressive, as I was able to witness it up close.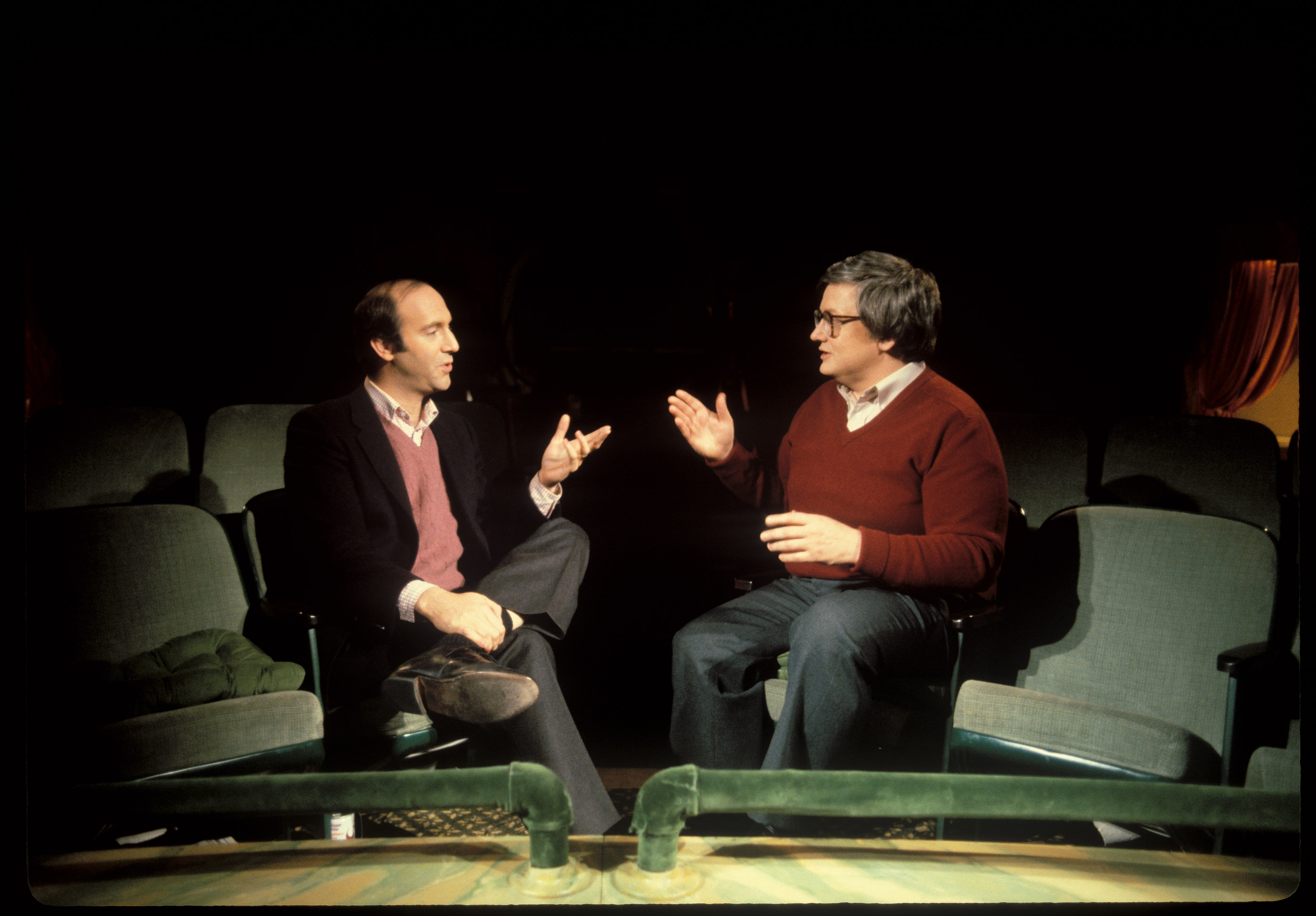 It is beautiful to see how frankly all of the participants in the film talk, how did you gain this level of trust?
Roger deserves some credit for that because he encouraged everyone I interviewed to be frank. Plus, he was attracted to and befriended people who were honest and candid by their very nature and principles.
How did you develop the questions that structure the film?
That really came to me after Roger passed away. I had been emailing the questions for him to compose answers in advance of doing a major sit down interview. But that interview, sadly, never happened. It was then that I realized that part of my relationship to Roger was imbued in those emails and I wanted to then use them to help reveal him more fully.
You are seen filming – was it a conscious decision to work in a very small team?
I always work very small, because of the intimacy as much as budget concerns. I did some of the hospital shooting myself on this film because it made it even more intimate for Roger and Chaz. But my longtime, very talented [Director of Photography], Dana Kupper lit and shot all the interviews and probably about half the observational footage in the hospital and rehab facility.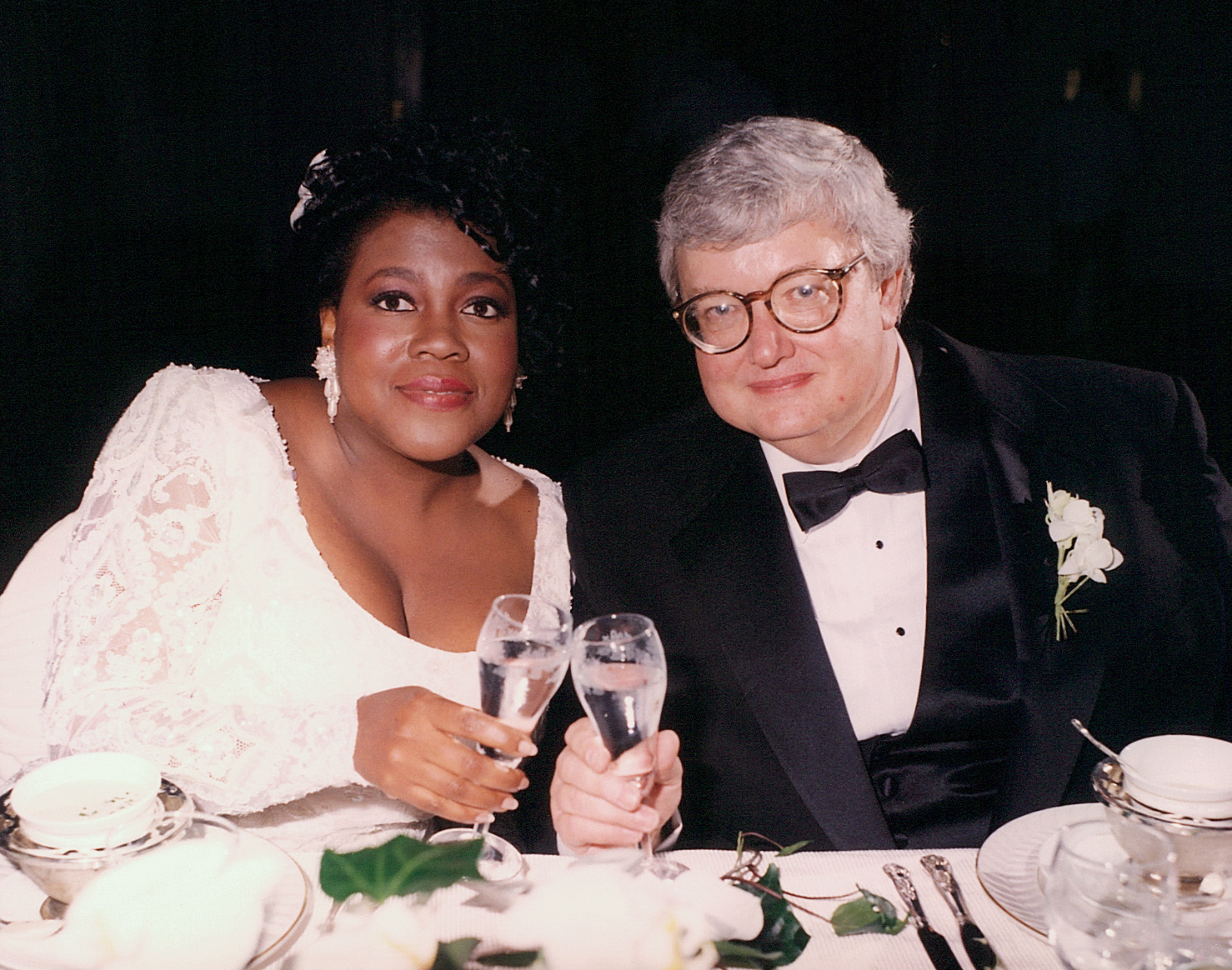 What did film criticism mean to you when you began making films and what does it mean to you now? Considering the changes our world went through in terms of news, print, internet, culture.
I have always enjoyed reading critics as a filmmaker. Early on, it helped inform me about films and was a way for me to have sort of a "dialogue" with others who are so informed on films. Once I started making films, it became more scary to read critics!  But over the years, I've been mostly well-treated by them. And sometimes I think their criticisms are valid, and other times not. But I do think certain "heavyweight" critics like Roger used to have a greater impact on the fate of smaller films than critics generally do now. Today, through the internet, the power of critics derives more from a consensus of a lot of them championing your film, rather than a handful of prominent ones.
 Can you name a few of your favourite reviews by Roger or others, and why they mean something to you?
I love his reviews of Terrence Malik's work. That's a filmmaker who spoke deeply to Roger and it shows in the often elegiac style of his reviews, which matches the style of the films. His TREE OF LIFE review brought tears to my eyes. I also love how he took on BLUE VELVET, going against the overwhelming tide of critics who hailed it a masterpiece. And I love his BONNIE AND CLYDE review because he was an early champion of the film and completely got its contemporary resonance at that time. And it was one of his first written reviews and yet it feels like it was written by a much more experienced critic.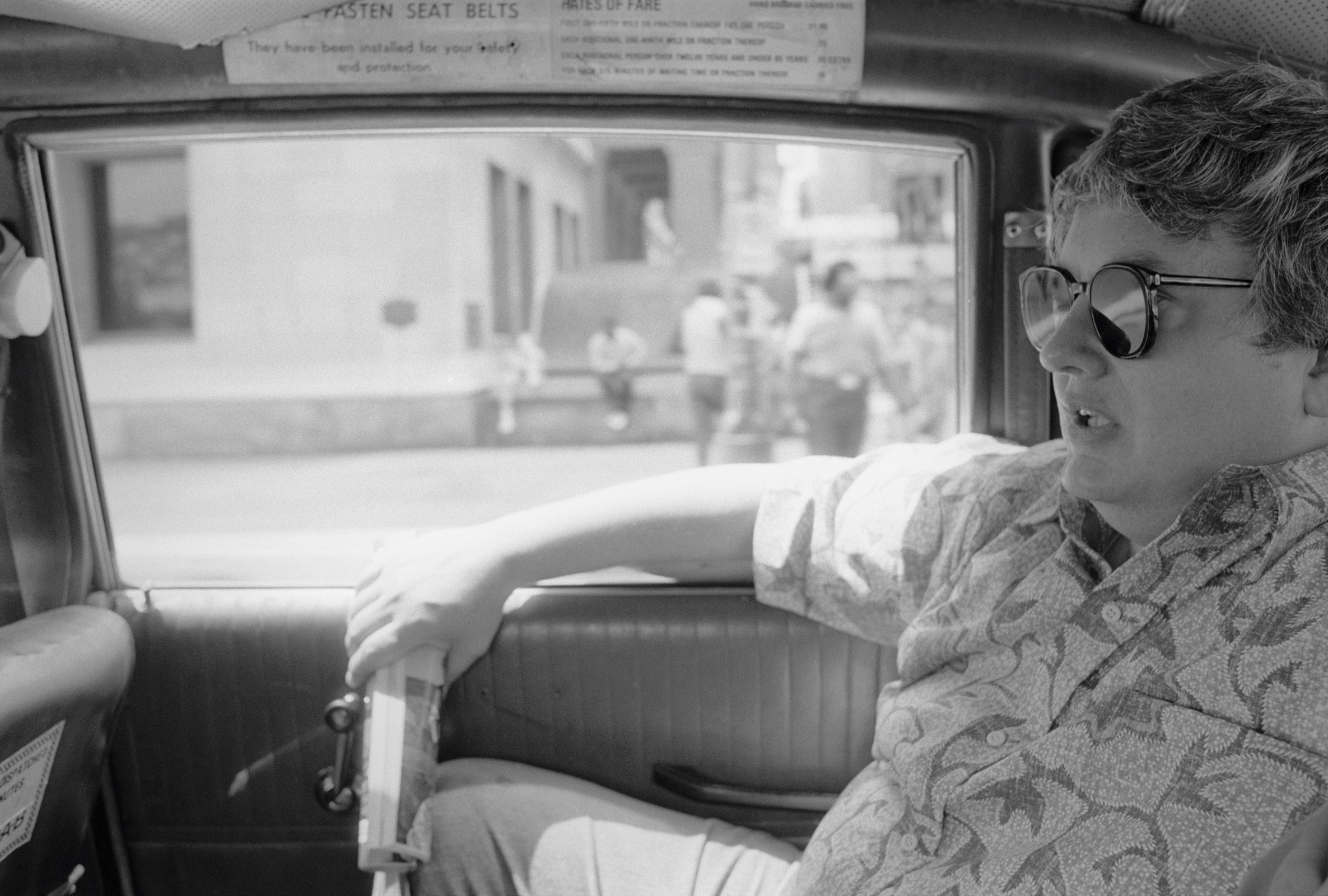 And what does filmmaking mean to you now and what did it mean to you when you started?
It really means very much the same to me. Documentaries afford a chance to explore the world outside my own in deep and surprising ways. Making documentaries is an incredible act of discovery on all levels – I learn so much about the people and places I am filming, but also about myself.
 On a very personal, cinephile-level, how do you watch films? What is your personal discourse and how do you decide what you like and dislike?
I am drawn to films which paint complex pictures of the world whether in documentaries or fiction. I also pay attention to the craft of the filmmaker. I have seen really good films with poor craft. But when one sees both come together – a great story, beautifully told – that's the best. I also love movies which help us empathize with people we may be prone to reject or not understand. That's why I love Roger's definition of film as a "machine to generate empathy." It's the best most concise definition of film at it's best.
Life Itself, presented by the Berlin Film Society, is screening at Soho House Berlin on Thursday 4th December at 20:00. Limited tickets available here.