Acclaimed French film director Alain Resnais has died in Paris aged 91. In a career spanning sixty years Resnais first rose to fame as a director of art documentaries, winning the Oscar for Best 2-reel Short in 1949, although it was his harrowing documentary about the memory of the German concentration camps, Nuit et brouillard (Night and Fog), that for many marked his arrival as a filmmaker. As well as being one of the first documentaries to address the subject of the concentration camps, Night and Fog was also significant due to Resnais' pioneering artistic style, and although the film faced some censorship problems in France, it remains to this day one of his most influential works.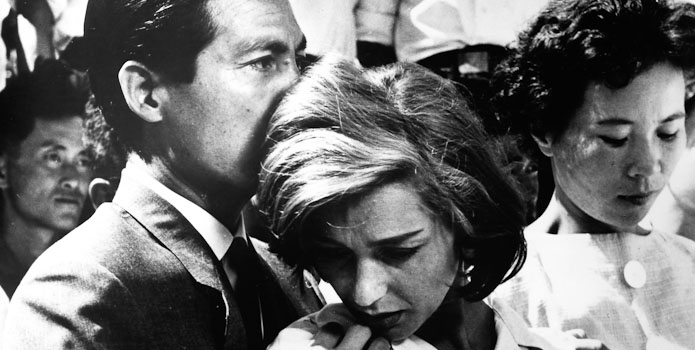 Working during the dawn of the French New Wave Resnais did not consider himself a full member of the movement due to his age, although for many his films are closely associated with those of other prominent directors such as Jean-Luc Godard and François Truffaut. Resnais was more closely tied to the Left Bank group, particularly due to his collaborations with authors who ordinarily would have nothing to do with filmmaking, such as his work with novelist Alain Robbe-Grillet in 1961's L'Année dernière à Marienbad (Last Year at Marienbad).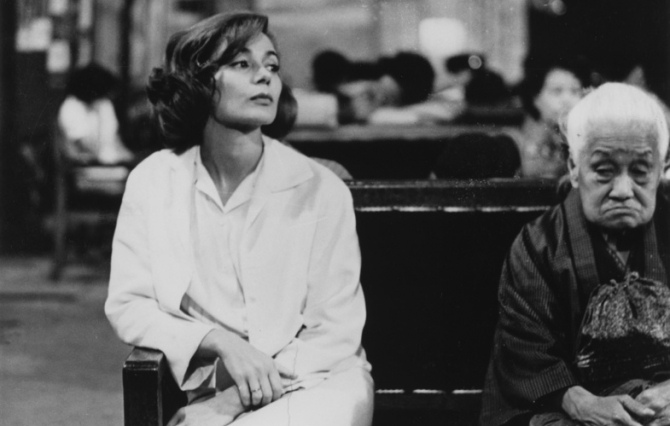 In later years Resnais departed from the political overtones in his previous films to instead explore genre and popular culture. In 1977 his first English language film, Providence, was released to immense critical acclaim, winning the Cannes Film Festival Grand Prix and proving to be one of his most successful works with audiences as well. Resnais would continue to be an experimental filmmaker, drawing on ideas such as his love of popular culture and the use of music and sound, and even foraying into theatre and television. He was also a lover of comic books, serving as the vice president of French comic club des Bandes Dessinees.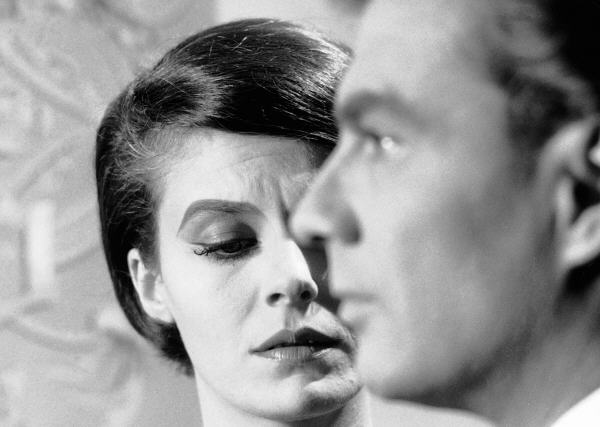 Never one for a quiet life Resnais continued to direct well into his old age and his latest film, Aimer, boire et chanter, based on the play Alan Ackyborn play Life of Riley, premiered at the 64th Berlinale in February where it received the Alfred Bauer Prize, rewarding excellence in innovation. That Resnais continued to be such an influential and important filmmaker for such a staggering length of time is a testament to not only his talent and vision, but determination and passion for cinema. His death is a sad loss not only for France but for cinema as a whole, although his impressive legacy that has inspired countless filmmakers, including David Lynch, will undoubtedly live on for many years to come.