At this year's BFI London Film Festival keynote, Jeffrey Katzenberg discussed his incredibly successful career (from Paramount to Disney and then on to co-founding DreamWorks with Hollywood heavyweight Steven Spielberg and business magnate David Geffen) with festival director, Clare Stewart.
You may not have heard of Jeffrey Katzenberg, but you will have seen some of the films produced under his management over the past thirty-odd years. As head of Disney film studios between 1984 and 1994, Katzenberg was responsible for reviving Disney's motion picture division, which had hit hard times as a result of a string films bombing at the box office. At the time, the studio was ranked last at the box office among other major studios and Katzenberg was tasked with the mighty challenge of bringing Disney back into the race as a serious contender. Katzenberg focused the studio on the production of adult-oriented comedies under its Touchstone Pictures imprint and – thanks to the successes of such box office hits as Down and Out in Beverly Hills (1986), Three Men and a Baby (1987) and Good Morning, Vietnam (1987) – quickly made Disney the number studio at the box office by 1987.
At the same time, Katzenberg was responsible for the ailing Features Animation department, which had also fallen by the wayside in the years following Walt Disney's death in 1966. Under his management, the department soon began producing some of Disney's most loved and critically-acclaimed works: Who Framed Roger Rabbit (1988), The Little Mermaid (1989), Beauty and the Beast (1991), Aladdin (1992) and The Lion King (1994). Katzenberg didn't just revive Disney, he managed to exceed all expectations, catapulting the animation studios straight back into first place with unrivaled and unparalleled critical acclaim and commercial success. From Beauty and the Beast becoming the first animated film to be nominated for the Best Picture Academy Award in 1991 to The Lion King being the highest-grossing motion picture of 1994 (the same year Forest Gump was released), Katzenberg seemed to be riding a wave of accolade and success.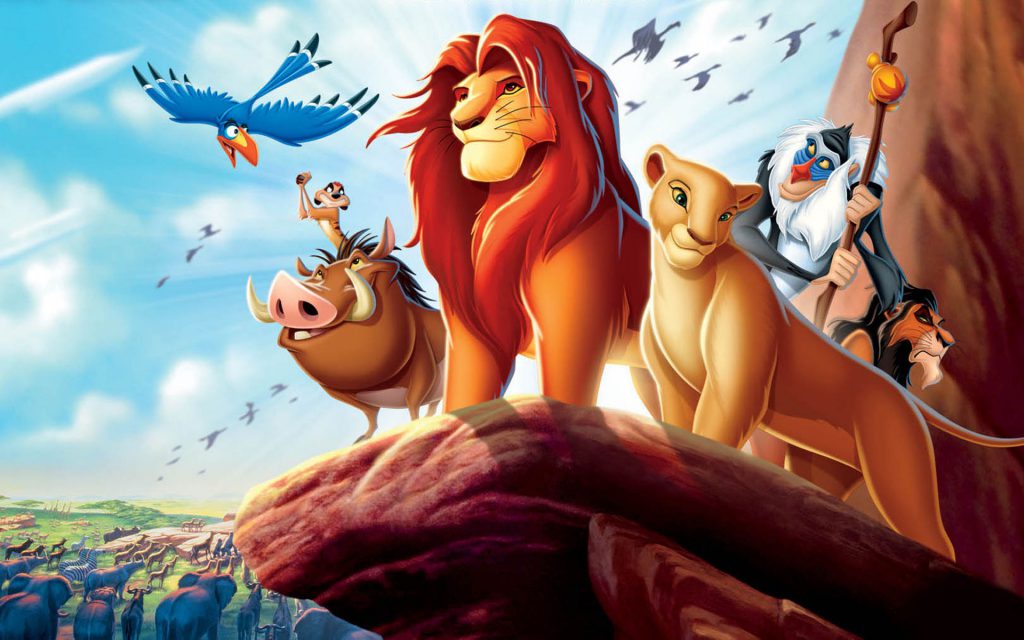 Yet in the year of The Lion King's huge commercial success, the President of The Walt Disney Company, Frank Wells, died in a freak helicopter accident and suddenly a huge void in the Hollywood hierarchy appeared. With inflamed ambitions, Disney's Chairman and CEO, Michael Eisner, fired Katzenberg – a completely unexpected and irrational decision considering the fact that Katzenberg had at the time been described by an analyst as "probably 80 percent responsible" for the run-up in Disney's stock. It would seem that the decision was largely personal, with Eisner rejecting Katzenberg's natural ascension to become President of the company. Katzenberg sued (for a tidy $270 million) and set up camp just 9 days later with allies Steven Spielberg and David Geffen. The trio founded DreamWorks in October 1994 under three conditions: they would make less than nine movies a year, they would be free to work for other studios if they chose, and they would go home in time for dinner. Despite the best intentions and the might of these three Hollywood heavyweights, they sold the studio in 2005, but with Katzenberg keeping hold of the animation arm, which became DreamWorks Animations. Under this label, Katzenberg has overseen the release of 29 feature films, which include such franchises as Shrek, Madagascar, and Kung Fu Panda, turning over an astonishing $12 billion worldwide (Shrek 2 alone grossed nearly $1 billion).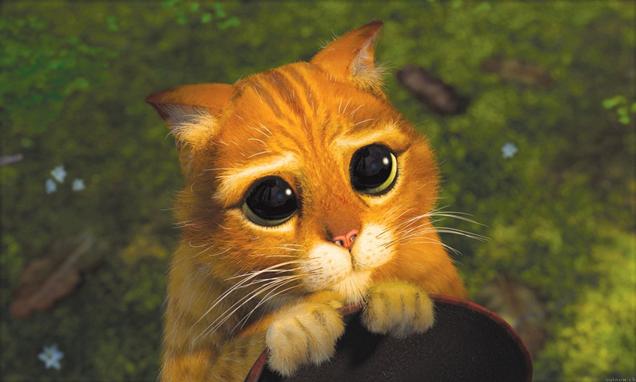 Whilst Katzenberg's impressive CV is worth marveling at, it was the much earlier parts of his career that caught my attention the most. As the assistant of Paramount Studio's CEO (Barry Diller) in the 1970s, Katzenberg was tasked with organising a preview screening of Robert Altman's 1975 film, Nashville, for its producers and investors, anxious to see their finished product and assure investors they had a success on their hands. Katzenberg, adhering to his memorable life and work mantra to "always exceed expectations", had arranged for a full-piece marching band to play the film's soundtrack upon their arrival at the airport – much to everyone's dismay!
Despite an enviable career, Katzenberg assures us he believes his best years are still ahead of him with the development of Oriental DreamWorks based in China. With China set to become the world's largest film industry in the next couple of years, Katzenberg seems to be right where the money is, again.