As Berlin hosts the 2016 Berlin International Film Festival, now in its 66th year, Potsdamer Platz will be welcoming its annual influx of photographers, journalists and cinephiles. Boasting the premiere of over 400 new films, choosing which screenings to attend is as exciting as it is overwhelming. With the recent announcement of the extensive festival programme, we see films that feature recurring themes like the deconstruction of paradigms, satirical tales as an advocate for change and dissidence amongst the systematically oppressed.
This year, the Berlinale is shining a spotlight on documentaries, and bridging the gap between independent productions spearheaded by artistic vision and those driven by commercial interests. The 66th Berlinale also celebrates the 30th edition of the Teddy Award, the festival's official award presented to films featuring Queer content, in which they'll be presenting an anniversary programme of rarely seen works. So, in anticipation of this year's festival, we've gathered our top 5 films not to be missed.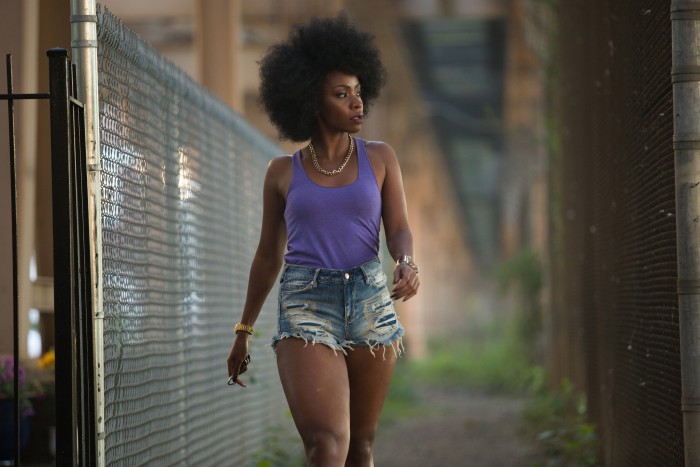 'Chi-Raq'
Chi-Raq is the latest endeavour from Spike Lee, a director who's hardly a stranger to bringing strident tales to the forefront of cinema. A film that fought its way to production against many odds, Chi-Raq is an ambitious, witty, bold and satirical confrontation of gang-related gun violence in Chicago, presented as a contemporary adaptation of the ancient Greek play 'Lysistrata' by Aristophanes. The film, composed in Lee's signature style, centres around a group of African-American women embarking on a sex strike in hopes of getting their community to renounce their hatred and lay down their arms. Its title acts as Lee's polemic allusion to Chicago's South Side, an area that has gained reputation as the murder capital of the USA. While its subject matter is unapologetic and intentionally hard to digest, the juxtaposition of poetic dialogue against a jarring premise solidifies Chi-Raq as an indelible call to action.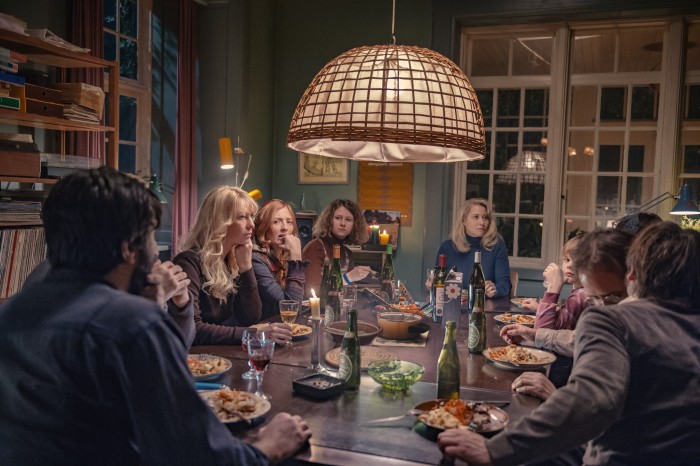 'Kollektivet' (The Commune)
This Danish Competition film is the latest feature from Thomas Vinterberg who, along with Lars Von Trier, founded the 'Dogme 95' movement (an avant-garde manifesto established to purify filmmaking in an effort to rescue it from 'bourgeois romanticism') under which he released his opus, Festen (The Celebration). Inspired by a private experiment conducted in his childhood, Kollektivet is set in a Danish commune in the '70s, where the inhabitants are torn between individual desires and solidarity. The film follows an architecture professor, Erik, and his wife, Anna, as they inherit a valuable piece of real estate in Northern Copenhagen. In an effort to distract herself from the mundanity of their marriage, Anna begins to invite their friends to live with them, which brings about an idiosyncratic journey, observed from varying perspectives.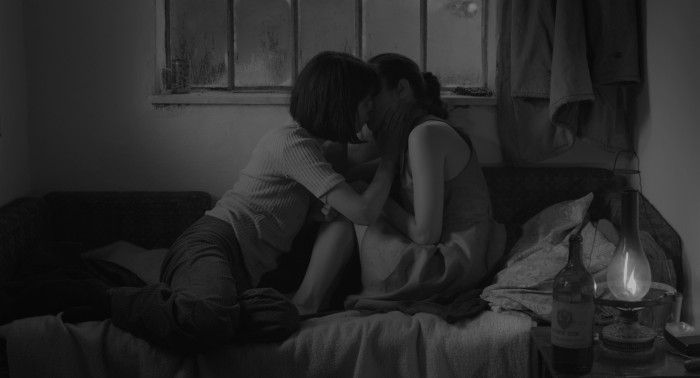 'Já, Olga Hepnarová' (I, Olga Hepnarova)
"My verdict is: I, Olga Hepnarová, the victim of your beastiality, sentence you to death penalty." Those were famous last words of 22-year-old mass murderer Olga Hepnarová, who on July 10th 1973 drove a truck into a group of 25 innocent people waiting for a train in Prague. This story about the last woman in history to have been publicly executed in Czechoslovakia is retold in Tomáš Weinreb and Petr Kazda's directorial debut, one of 3 Czech films set to be unveiled at this year's festival. However, our attention is veered from capital punishment to Olga's complexities as a young woman and the unrelenting alienation she faces despite engaging in social conventions and meeting several lovers. The black-and-white film depicts Olga's loneliness, pushing her to emotional and behavioural extremes, as her impending death lingers in the back of our minds.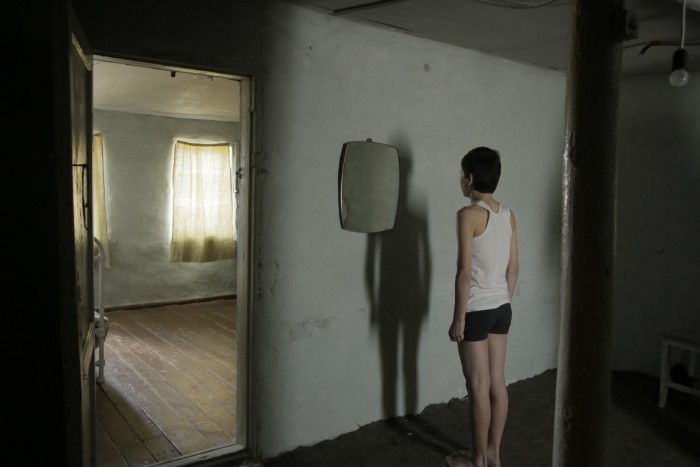 'Ranenyy Angel' (The Wounded Angel)
Three years ago, Kazakh director Emir Balgazin premiered his film Harmony Lessons in competition at the Berlinale, taking home an award for outstanding artistic contribution. 2016 sees his return with Ranenyy Angel (The Wounded Angel), the 2nd instalment in a visually stunning eponymous triptych of films on the trials and tribulations of adolescence. Set in a Kazakh village in the early 90s, four loosely connected stories weave together to tell of the transition from the Soviet era to a new state inscribed with emotional and economic depression. One boy's future is paralysed by his ex-con father, while another faces the trauma of his girlfriend's abortion. The four thirteen-year-old boys, stripped of their teenage idealism by time, soon realise that beyond their disillusion lies a painful reality.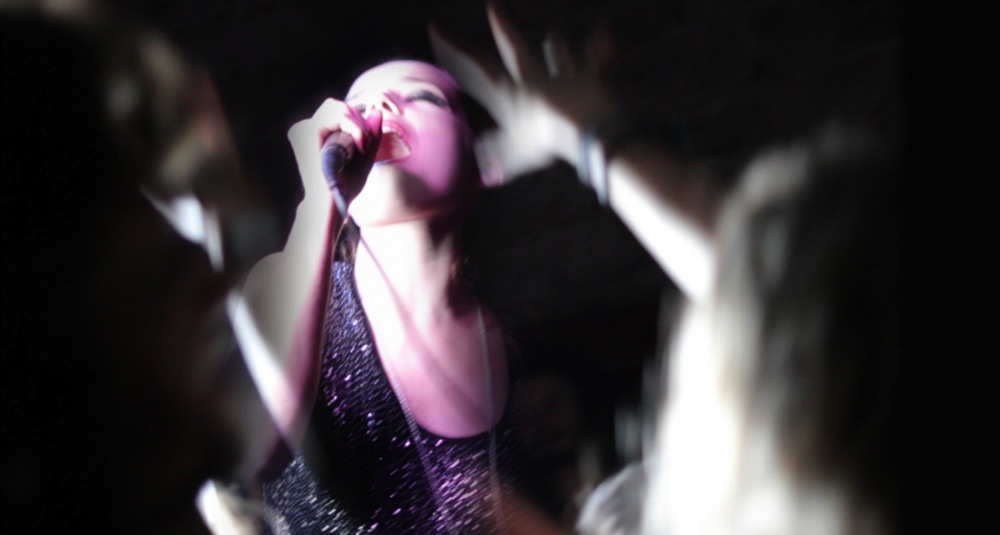 'Malgré la Nuit' (Despite the Night)
French provocateur Philippe Grandrieux's films are visceral, often making an impact on the viewer by way of sensory overload. Having cultivated a cult-following, Grandrieux's experimental films, composed almost exclusively of evocative details and expressionist close-ups, plunge us into a narrative enigma, resulting in a kind of introspective mise en abyme. Malgré la Nuit is a poem that cuts with existential ambiguity and stings with the allure of its sensual, shadowy obscure world. Ambivalent in nature, Malgré la Nuit is not a puzzle to be solved with reason or logic but rather a story to be dazzled by.