Following a year which saw the unprecedented rise of right wing politics and consequently the increasing marginalisation of minority groups, people of colour and more broadly, women, the Berlin Feminist Film Week finds itself even more relevant, and even more vital, than its previous three festivals. Featuring a selection of feminist films, discussions, workshops and an after party at ACUD, the Berlin Feminist Film Week aims to explore all manner of feminist topics through the medium of cinema and original storytelling.
Setting out to create a platform for voices often sidelined by the film industry at large this year's lineup, yet again, champions female, queer, non-binary, trans and PoC characters desperately in need of representation. Having interviewed Karin Fornander, the founder of the Berlin Feminist Film Week on two separate occasions, you can read about her selection process, how the festival has evolved and what drives her to host annual celebration of feminism here.
For now though, let's take a closer look at the movies featuring in this year's outstanding program so far.
In Between / France & Israel 
Director: Maysaloun Hamoud (Sense of Morning)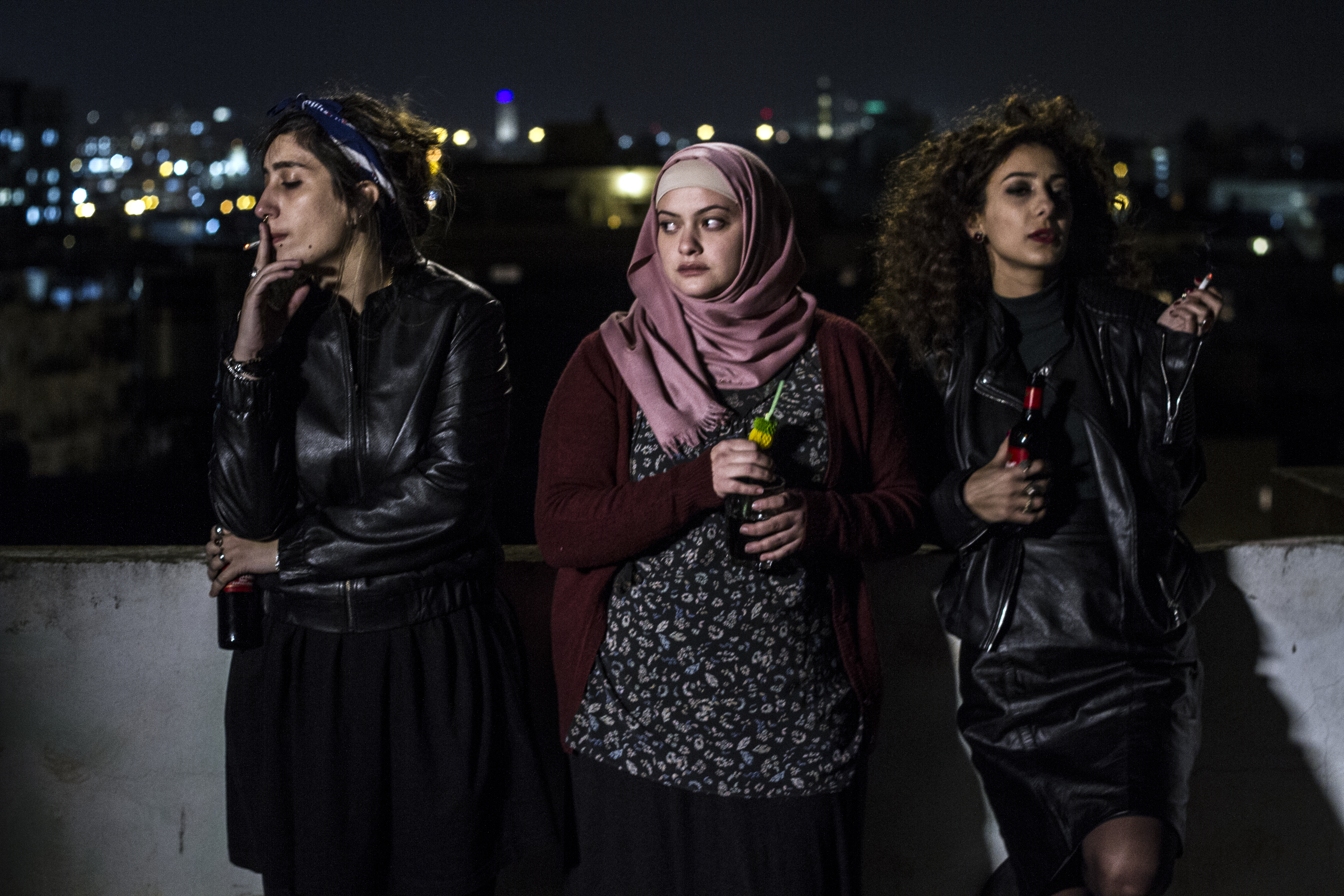 Focusing on the lives of three female Palestinian flatmates living in central Tel Aviv, In Between explores the liminal space between traditional customs and the chaotic modernity which accompanies big city life. 
While incredibly different, the lives of these three women; a criminal lawyer, a lesbian DJ and a studious young Muslim, all intertwine as they each battle racism, prejudice and sexism in a world with no certainties and no safety net.
In Between plays as part of the BFFW's Opening Night on the at 21:00 at Babylon Kino & before the film starts there will be a special screening of two Episodes of web TV-series, Mixed Messages.
Fragility / Sweden / Film + Q&A With Director
Director: Ahang Bashi (Paradise)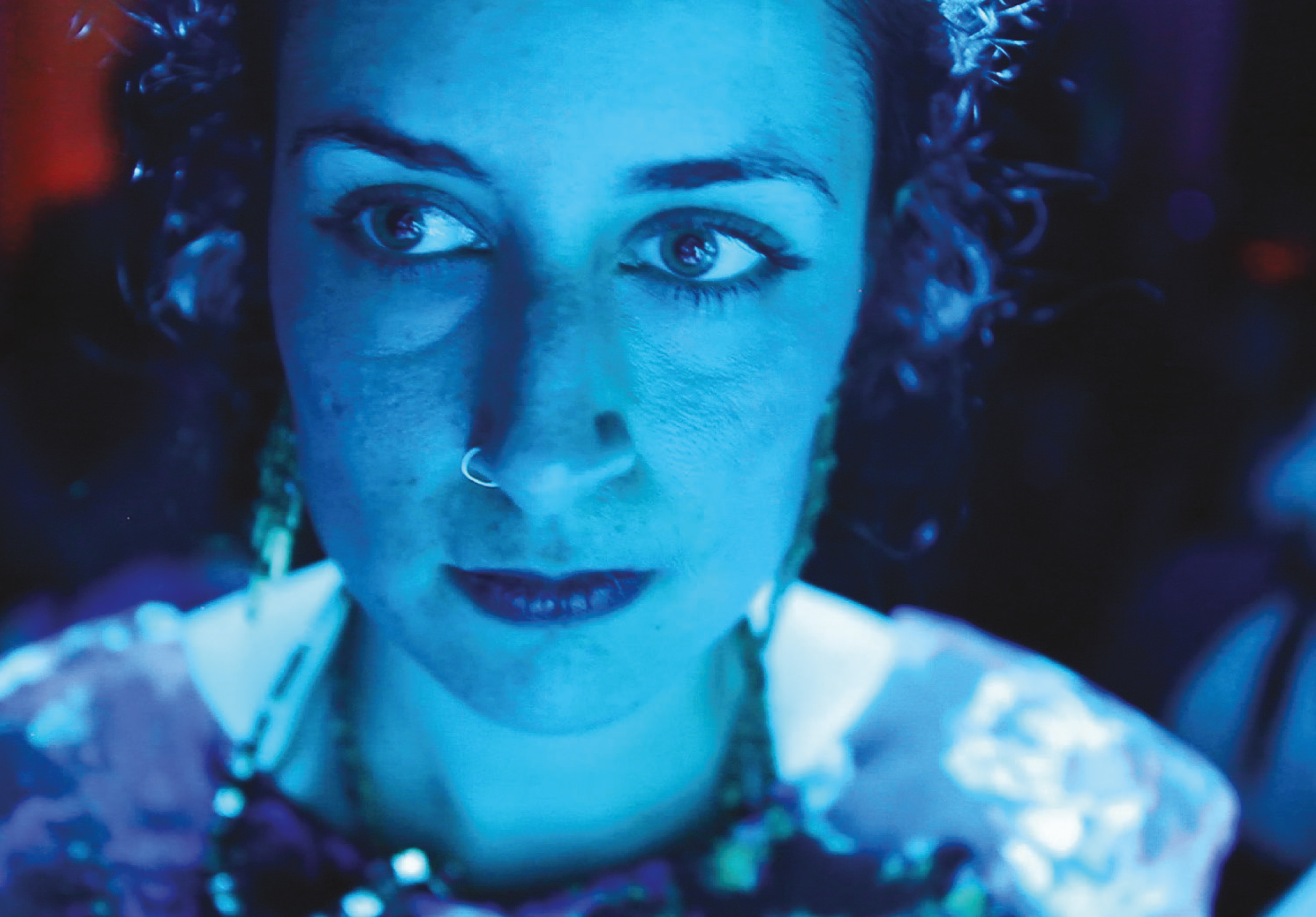 Winning the Newcomer of the Year prize at Guldbaggegalan and the Best Swedish Feature at the Gothenberg Film Festival, Fragility explores director Ahang Bashi's battle with the double demons of anxiety and depression. 
Deciding to use her camera to document her experiences as well as to re-live her past traumas rooted in fleeing Iran as a young child, Fragility is a poignant and painful examination of trauma as a consequence of migration.  
Fragility screens on the at 20:30 at AGORA Rollberg and will be followed by a Q&A with director, Ahang Bashi
No Kids For Me, Thanks / Canada / Film + Q&A With Director
Director: Magenta Baribeau 
Filmed across three different countries including France, Belgium and Québec, DIY filmmaker Magenta Baribeau documents the voices of women aged between 30 and 70 who have chosen not to have children. 
Examining their manifold reasons into making this socially taboo decision, No Kids For Me, Thanks also unpacks a variety of myths surrounding childfree women and motherhood more generally. 
No Kids For Me, Thanks screens on the at 19:00 at AGORA Rollberg and will be followed by a Q&A with director, Magenta Baribeau
The Love Witch / USA

Director: Anna Biller (Viva)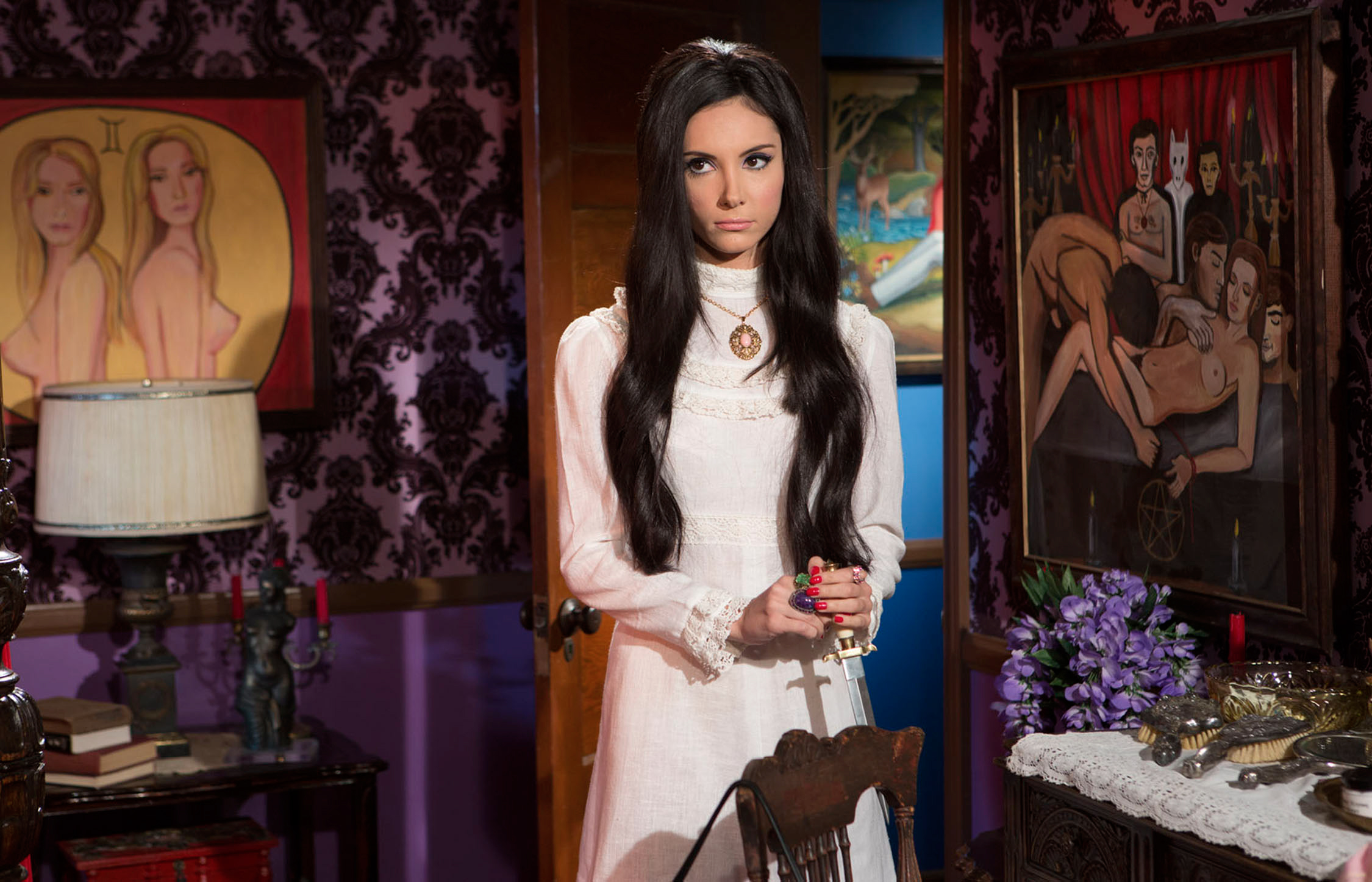 The latest offering from cult feminist filmmaker Anna Biller, shot on stunning 35mm film, The Love Witch follows the beautiful young Elaine, a witch who is hell-bent on finding a man who will love her. 
However after concocting a magic spell to make a young male fall for her, things go array when the potion begins to work a little too well, leaving a slew of lovelorn victims in her wake. But Elaine's eyes are locked firmly on one man in particular, and her desperation for him to return her affection leads her to the edge of insanity.
The Love Witch screens on the at 21:30 at AGORA Rollberg and will be accompanied by an interactive ritual and performance entitled 'The Witch Within'
Strolling / UK / Film + Q&A With Director And Guests
Director: Cecile Emeke (Ackee & Saltfish)
A short documentary Series exploring the untold and various narratives of the Black/African diaspora in the western world, filmmaker Cecile Emeke takes a 'stroll' with a selection of different people across many different cities and discusses the deeper issues lying at the heart of their current societies in Strolling.
With topics ranging from history, capitalism, war, feminism, sexuality, philosophy and poverty, few of the major crises that we as humans face today remain undiscussed. 
Strolling screens on the at 19:00 at AGORA Rollberg and will be followed by a Q&A with director, Cecile Emeke
Below Her Mouth / Canada 
Director: April Mullen (Killjoys)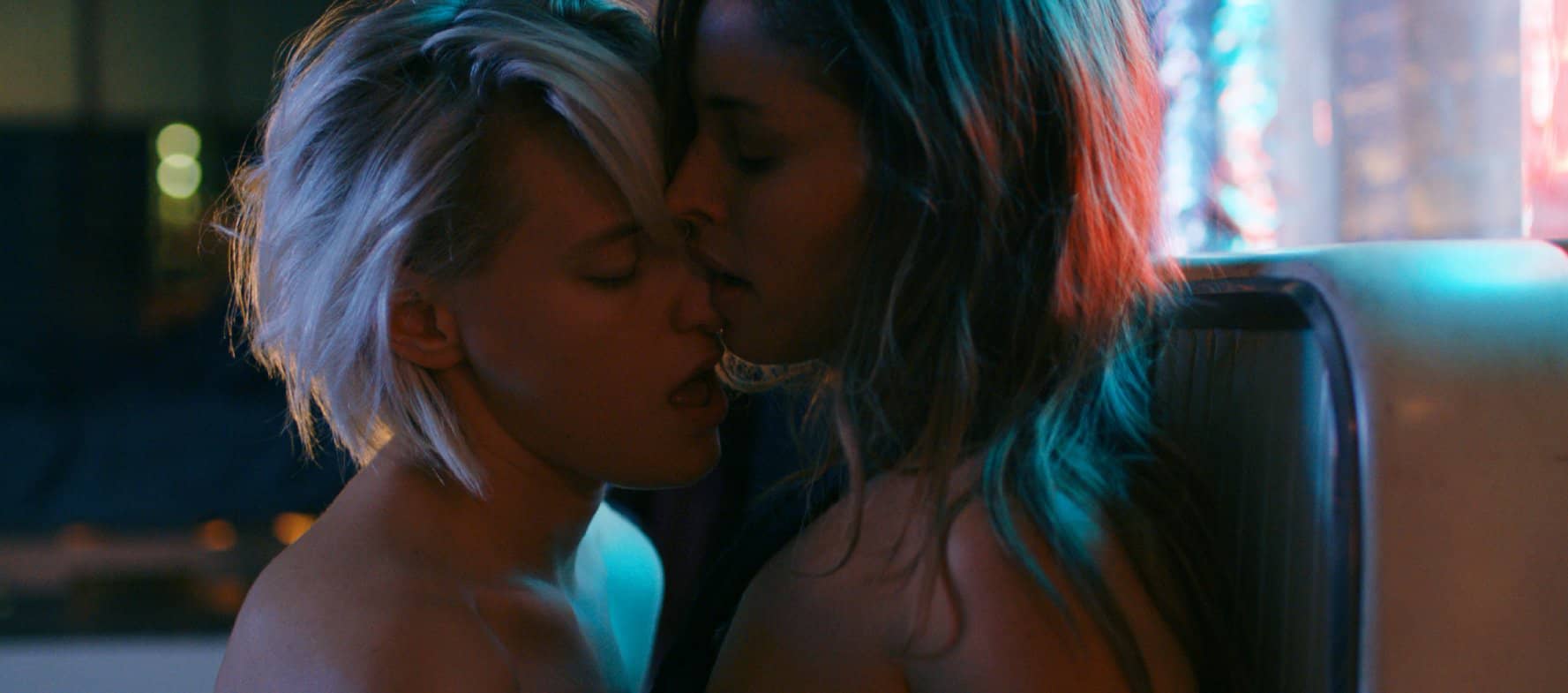 When Jasmine, a high flying fashion editor living with her fiancé Rile meets Dallas on a night out, her life is flipped upside down when she discovers she can't get her out of her head. 
As a passionate relationship forms between the two women, Jasmine finds herself having to make some difficult choices. Shot entirely by an all-female crew, Below Her Mouth explores the power of attraction and delivers one of the steamiest dramas of recent times. 
Below Her Mouth screens on the at 22:00 at AGORA Rollberg
Ovarian Psycos / USA
Director: Joanna Sokolowski & Kate Trumbull-LaValle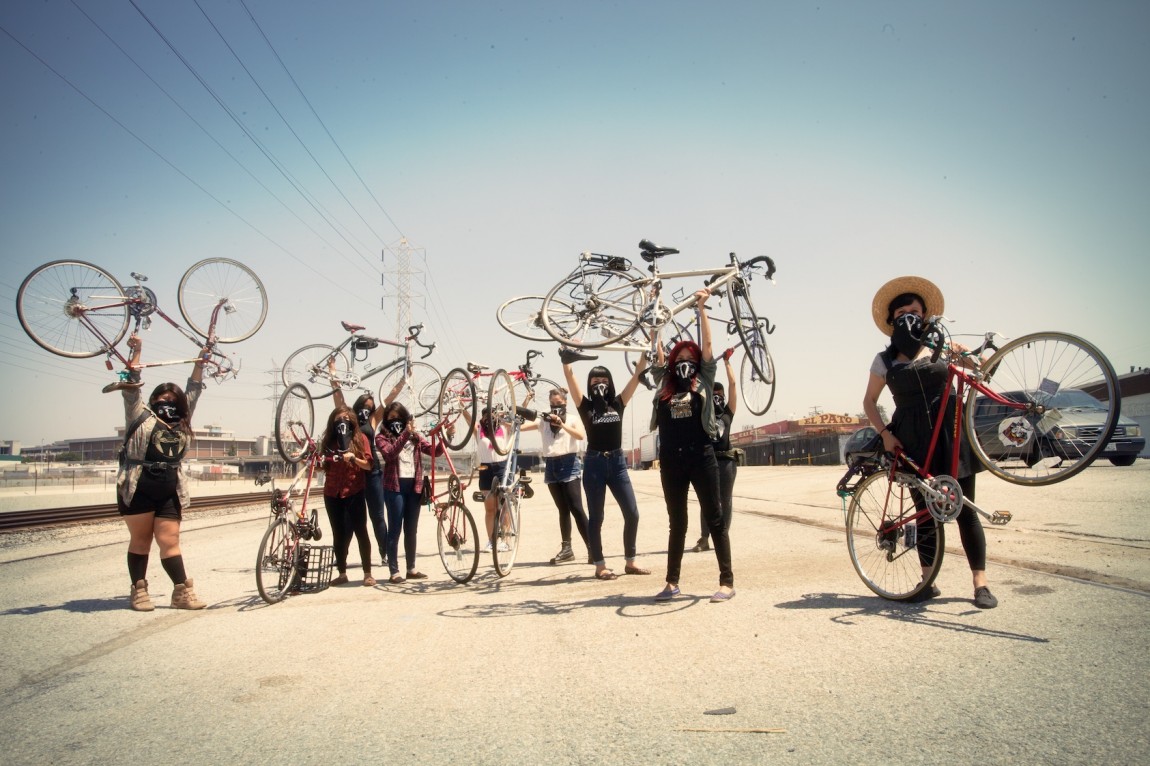 Using their bicycles as tools to navigate the violence in their lives, the 'Ovarian Psycos' ride through the dangerous Eastside of LA at night, led by crew founder Xela de la X, a single mother and poet M.C. whose main mission is to recruit a crew of misfit women of colour.
Struggling to maintain a healthy balance between motherhood and her activism, we explore Xela's sense of responsibility and duty between these two callings in her life.
Ovarian Psycos screens on the at 21:30 at AGORA Rollberg and is screened alongside short film, Cycologic 
The Berlin Feminist Film Week runs from the 8th to the 14th of March in Berlin.