Erika Lust returns to Berlin on 12th & 14th July 2017 for at Sisyphos!
Wed 12th July: // Tickets
Fri 14th July:  // Tickets
Tired of watching terrible porn? Us too. Meet Erika Lust, an award-winning erotic film director, author, mother and blogger. In 2004, tired of chauvinistic and tacky mainstream porn, Erika emerged with her award-winning film The Good Girl, shaking up the adult film industry. Since then she's been building an erotic film empire, the base of which is Lust Cinema, an online erotic film catalogue that features her work along with a new wave of explicit films. Erika curates an online store, has written several books on sex and porn and also writes a blog.
We recently caught up with her in London to chat about her latest and most ambitious project to date, XConfessions (xconfessions.com), the first crowd sourced project in the history of adult cinema. Erika asks her fans and followers to share their sex stories and each month she turns two confessions into beautifully shot erotic films.
A veritable Renaissance woman and a force to be reckoned with, Erika Lust is at the helm of a paradigm shift in the previously male-gaze-centric world of adult film.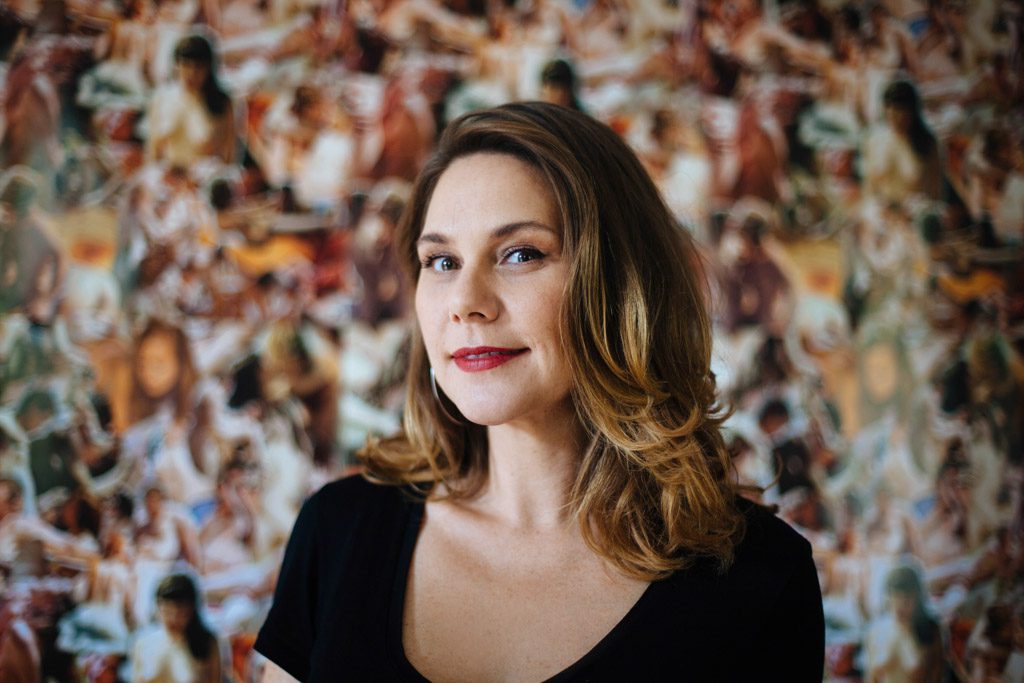 You're revolutionising adult cinema by creating films that show all of the passion, intimacy, love and lust in sex. Why is the feminine viewpoint essential when creating adult films? 
Firstly, thank you very much! Well, when we make an adult film we talk about sex. And sex is something made by both men and women. I would say the question should be how come one would think that the feminine viewpoint wouldn't matter? It's always been vital and it hasn't, as I think most people can agree, been heard enough in this industry, just as in many others. Without female viewpoints, the narrative gets too one-sided, and my intention is to change that. There is just no reason for females not to have a voice.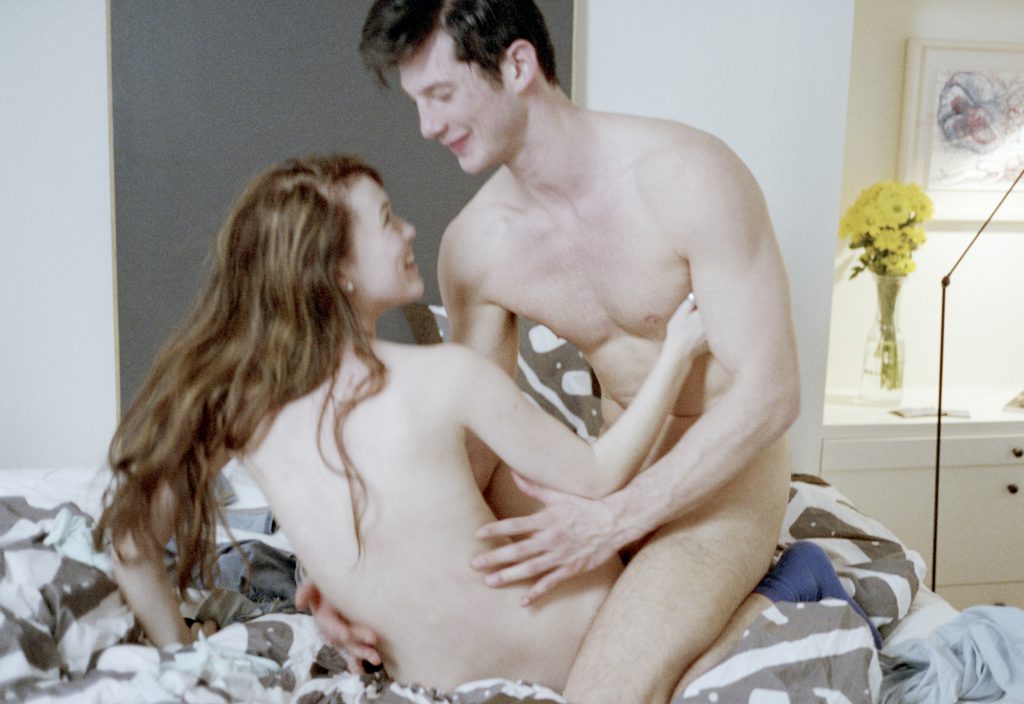 It's taken so long for porn to change! The majority of content is still being catered towards the male gaze. Why do you think that mainstream porn has developed the way it has so far?
There are a number of reasons. Historically, men's opinions have been the only opinion that mattered in the majority of the social debates. They were the ones behind all important decisions, the ones behind all office desks, and the ones behind the camera, as well. This has just started to change, and there is still a long way to go, but there is already a big amount of alternative porn -or whatever you want to call it- out there waiting for you. You might have to put a little more effort on it as you can't expect to find it as easily as the porn available on mainstream porntubes, but it's there. A second challenge is to show women that it is ok to search for it, to talk about it, to express their sexuality as well.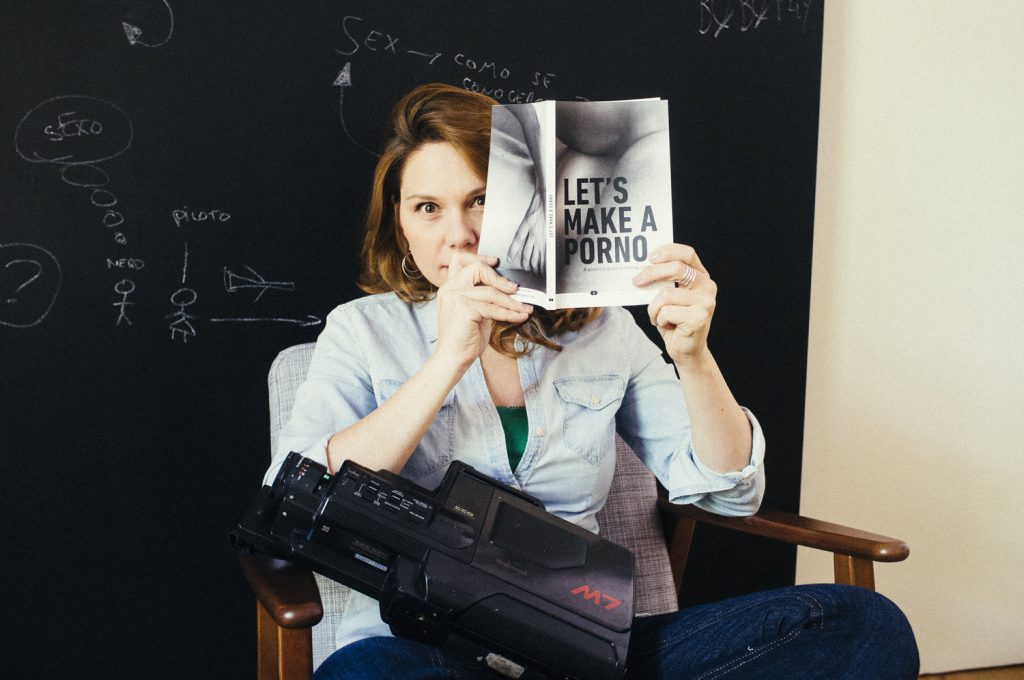 In your experience, what happens on-set when there are more women working behind the camera? How does it affect the finished product? 
I would say it affects the final result entirely. We do have a more emotional conception of sex and this becomes clear when we make movies. We want the whole thing: a scenario, a good soundtrack, words – a dialogue! Erotica goes way beyond two genitals banging again one another. None of this means that we can't be sexual or explicit or have our dirty fantasies! Also, if you have more women working behind the camera, you have their voices being recognised and valued.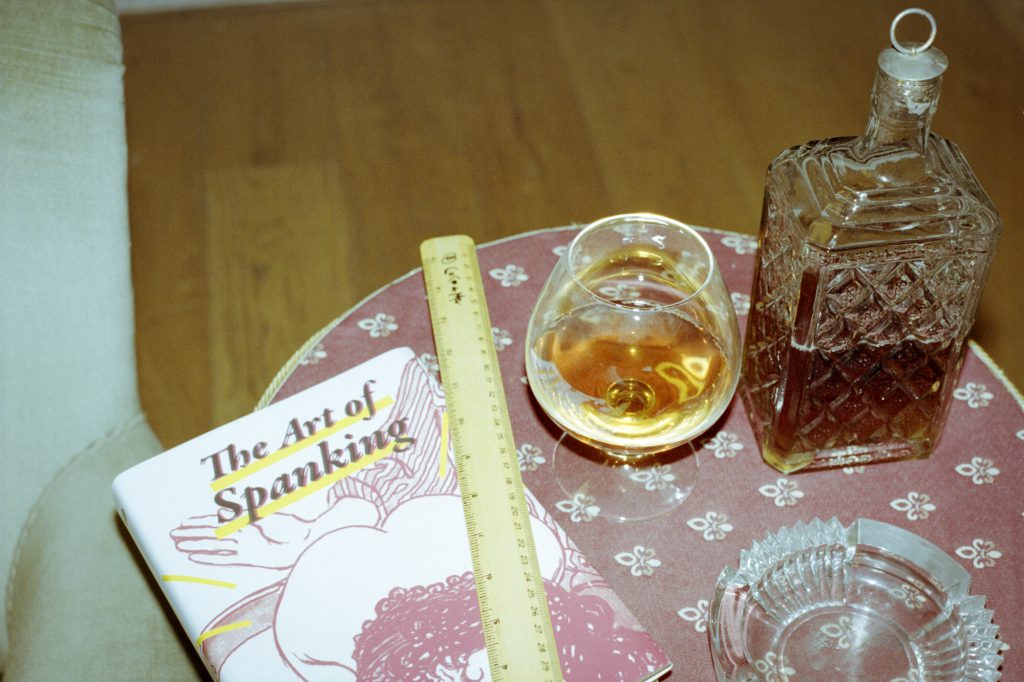 Your latest project, XConfessions, directly engages your audience by asking them to share their sexual confessions and real-life stories.
As much as I love writing scripts and making up scenarios, I wanted to know what people were really thinking about, what really turns them on. I wanted to bring the viewers in more, make them an essential part of the creation, not just as passive viewers but as participants, as writers and as fellow creators of erotica. It was a pretty crazy idea but I'm so glad it has worked out so well – the XConfessions community is growing and growing, they feel involved, it's a shared experience, they love to see what other real people have been fantasising about and what they have done sexually in real life. It's the blurring of reality with fantasy and art that I think makes this project appealing to so many different people. There is room for everyone! We have room for BDSM, infidelity fantasies, aviation erotica, mad men porn, food porn… as long as it's legal and consensual, we can make it happen.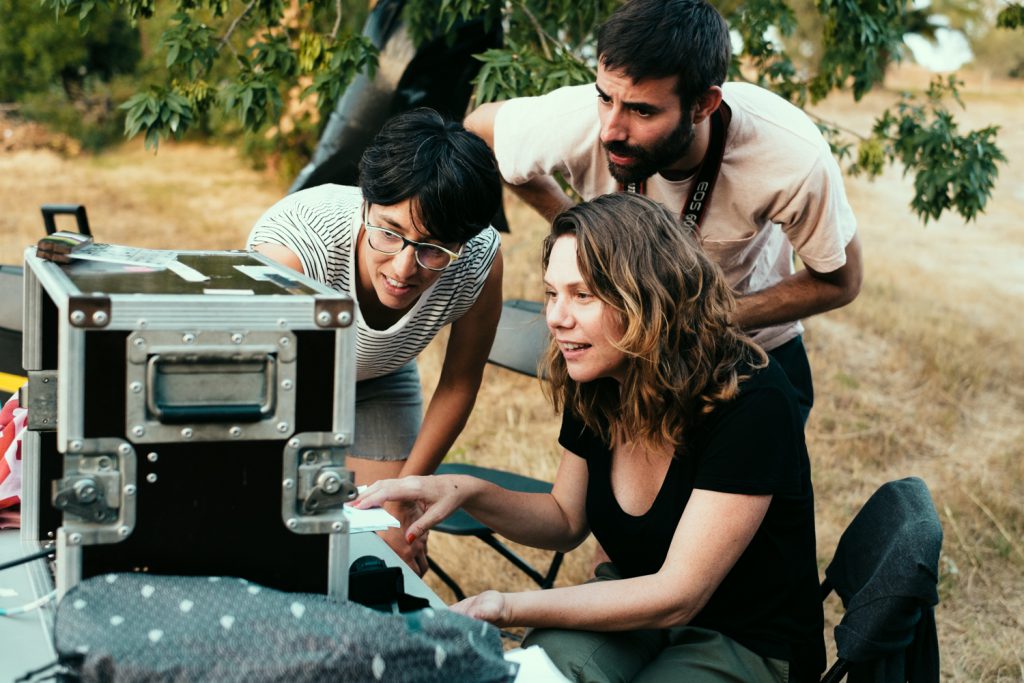 What's your favorite XConfession you've filmed so far?
One of my favourites is Boatbuddies with Benefits that we shot on a beautiful boat from the '70s, I'm a sailor myself so combining my love for filmmaking with my love for sailing was a dream come true.
PS – you can check it out here: http://m.lustcinema.com/movie/boat_buddies_with_benefits/view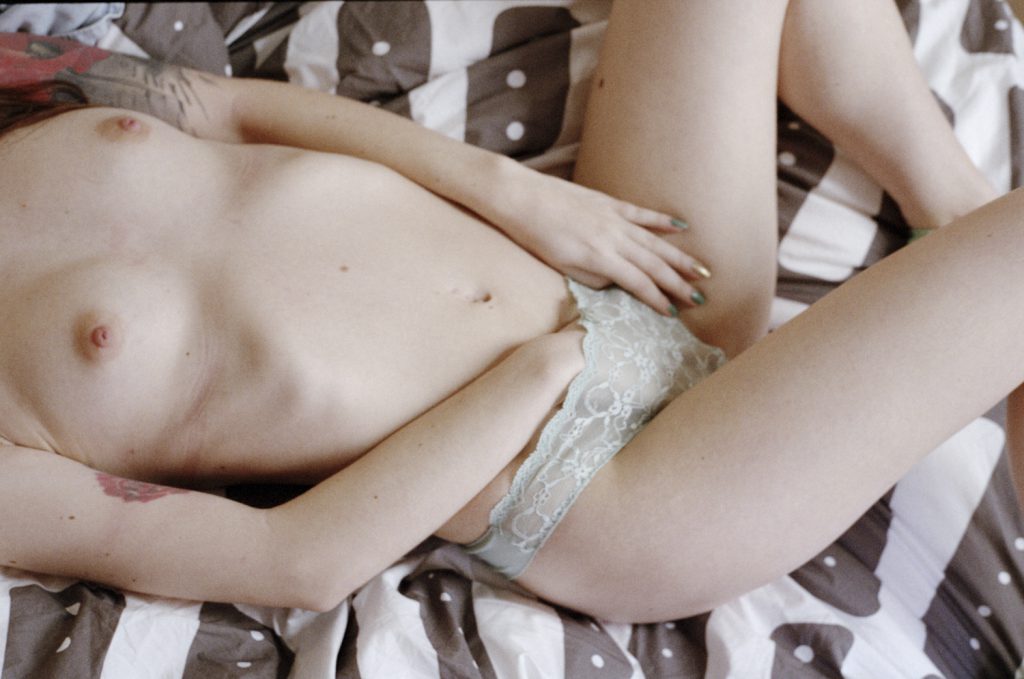 It's crazy! It's a very heavy production output, and it is hard, but as a filmmaker, I love it. That is when I feel truly alive. It's worth every late night and early morning, all the hard work I do doesn't really feel like work because I love it. And I have an amazing team and we all work towards the same thing, so I don't have to carry the burden of the workload all by myself. Everyone in the Lust team all burn with passion for making adult cinema. And with XConfessions, we are doing something that hasn't been done in erotica before. We feel so close to the viewers and that spurs us on even more. It's like a big, beautiful beast that we just want to run with until we pass out.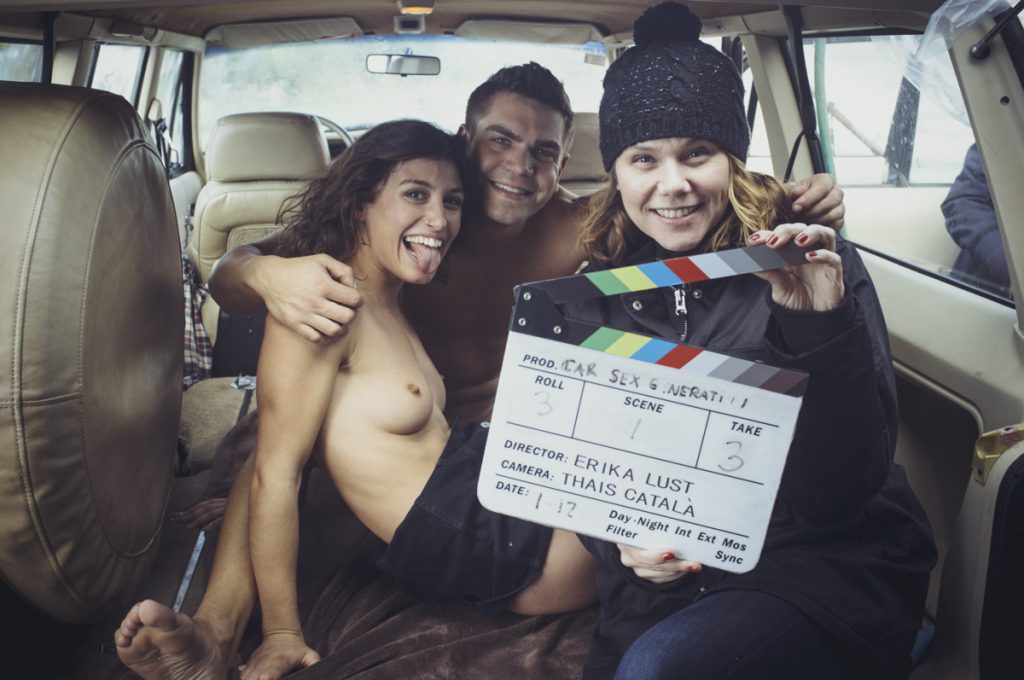 You also launched Lust Cinema in 2010, a curated home for alternative porn. How do you go about picking new films for the catalogue? 
Well, a lot of research is needed. It's a tough job but somebody's got to do it! I like to keep the range of films wide so there is something for everyone. I like to keep as many of own favourites in there, directors that I admire and that inspire me like Tristan Taormino, Ovidie, Candida Royalle… I could go on and on. And it's just great to be able to offer a space, a home for so much high quality adult cinema. It shouldn't be hard to find alternatives to the porn norm!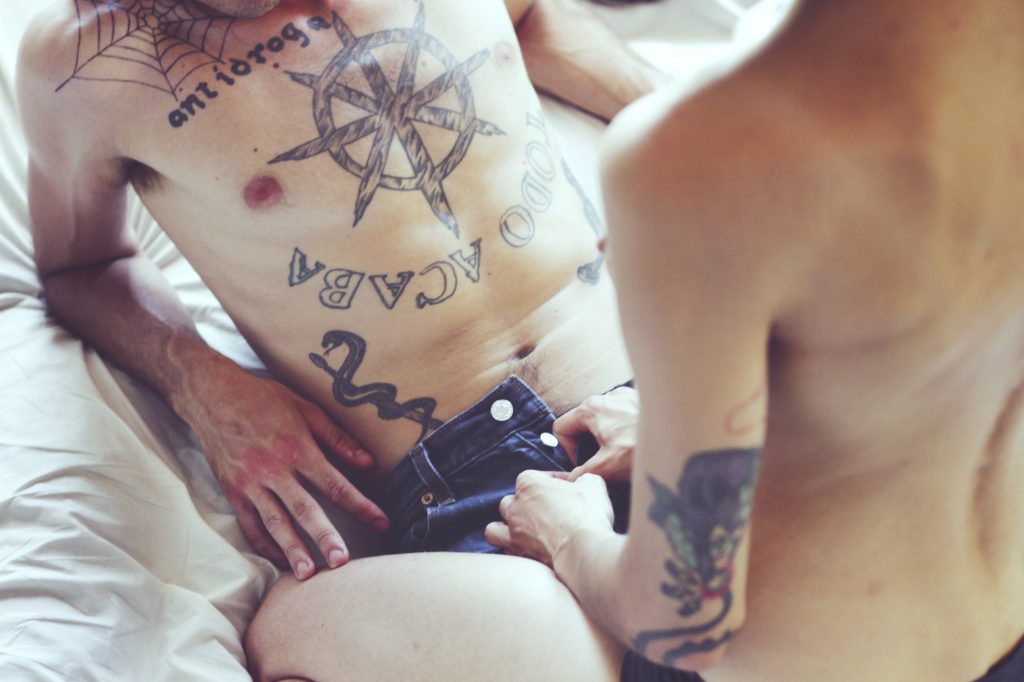 What advice would you give to upcoming female filmmakers who are getting out there and creating new work?
Follow your heart, believe in yourself. Sometimes people are worried they don't have something worth saying, or that it's been said by someone before. That doesn't matter. Even it has, it hasn't been said by you, and you have to allow yourself to create what you want, and allow the world to take part of what you've created. Have fun and experiment!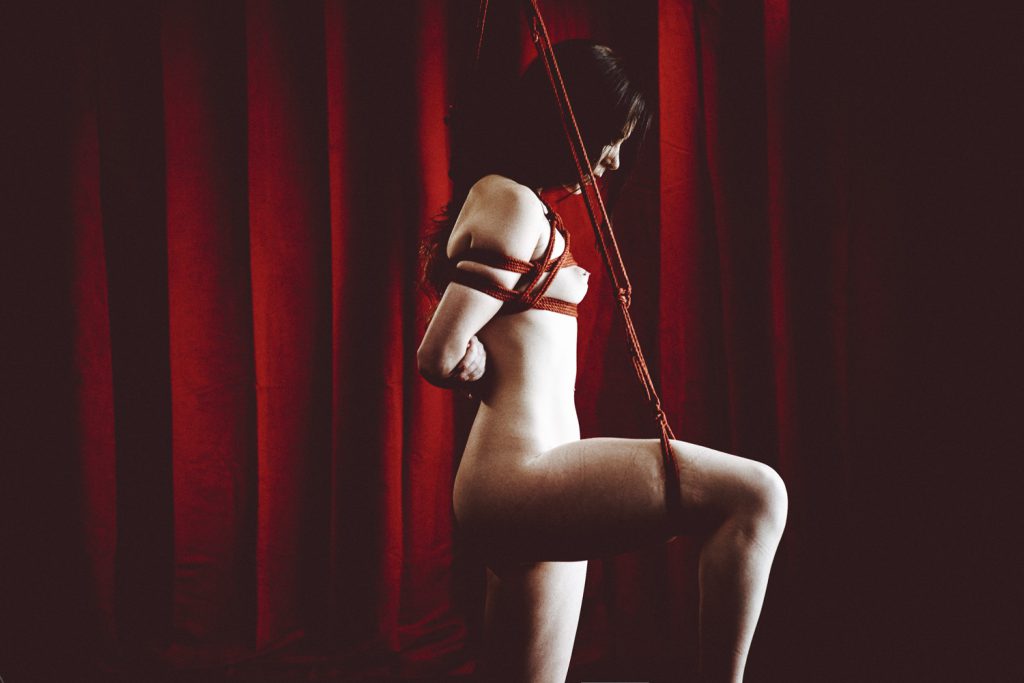 Thank you, Erika!
For more of Erika's work visit:
Film stills and photographs courtesy of Erika Lust Media Center.