By and large Berlin is a great city for cinema. From the yearly hordes of white rich people gushing over European drama at the Berlinale, to interesting alternative film festivals and excellent weekly genre fare, there is normally something for every type of movie nerd.
My personal favourite is a monthly "surprise" event where a dear friend called Anastasia, from France, selects a secret and fairly unknown or overlooked picture of her choosing. In general it tends to be foreign, can often be black and white, but never, ever, bad. It's an adventure and an opportunity to place your trust in someone with a superior taste in film.
The night is hosted at the excellent Il Kino in Neukölln where the staff are friendly and the drinks are sexy. Afterwards you can normally find a few of us discussing the film and me shouting about the current state of Hollywood or how horror is the best genre ever. I blame the wine.
The evening is called Cinephilia and here are my top 5 favourite films that I had no clue I was about to watch.
#1: Bunny Lake Is Missing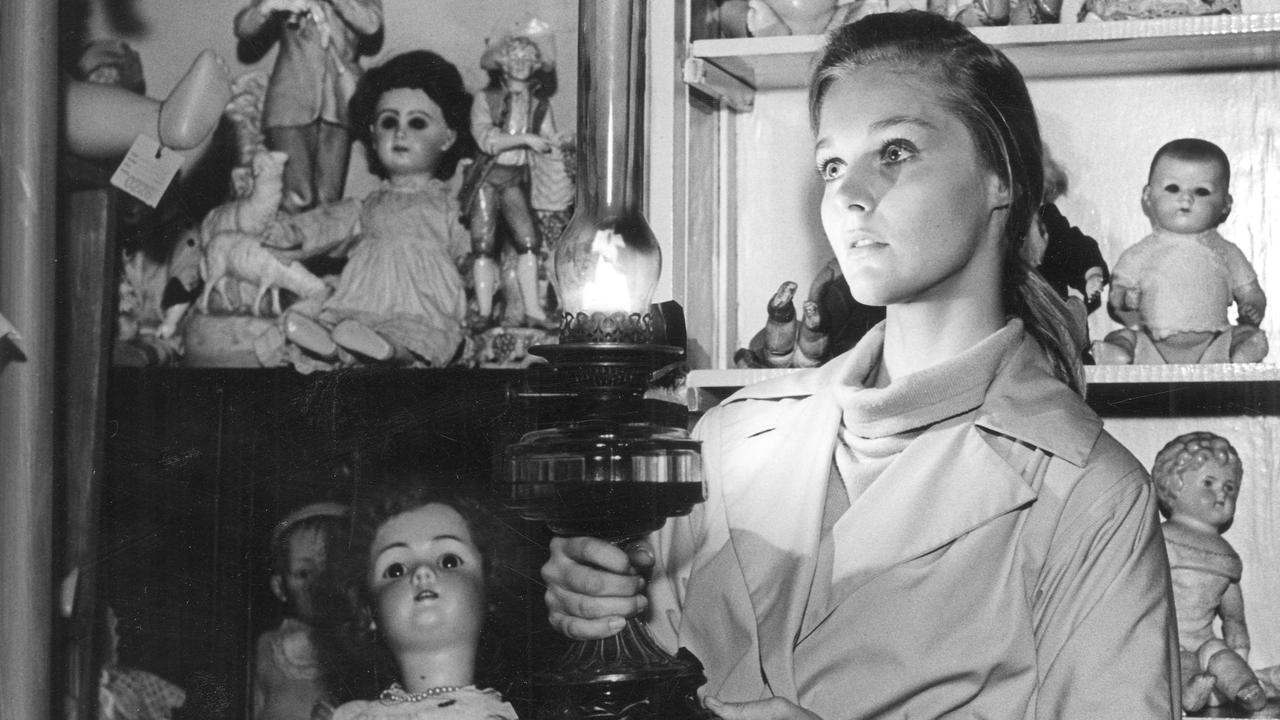 The film M. Night Shyamalan wishes he made but was 50 years too late. Bunny Lake is a little girl who goes missing… or does she?! Of all the 19 films that have been curated so far, this was probably my favourite. A genuine edge-of-your-seat potboiler that reminds you why sitting in a dark room full of strangers and getting immersed in a story is still the second best thing you can do in a dark room full of strangers.
After watching this you will never trust a greenhouse ever again.
Fun Fact: Bunny Lake had a similar marketing ploy to Hitchcock's Psycho where punters were refused entry once the feature had begun. Shame that you couldn't apply this to cinema goers who talk through films today.
#2: Memories Of Murder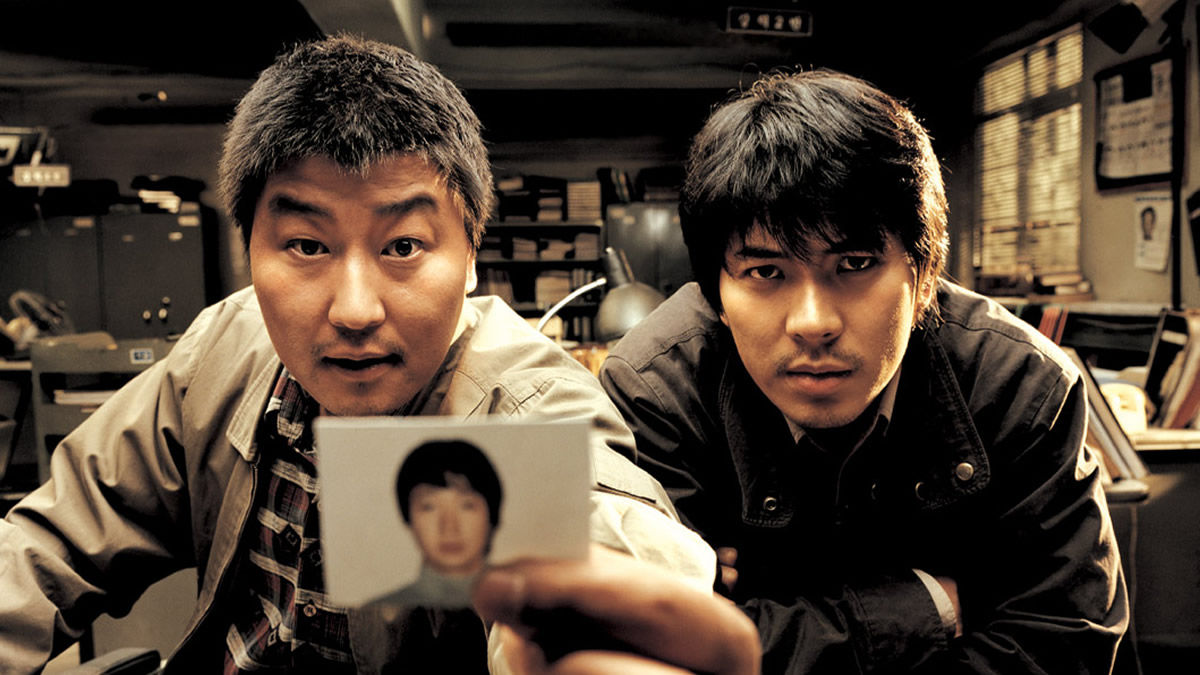 Cinephilia previously existed in a similar capacity in Kreuzberg but with more of a soup kitchen vibe and far less comfortable furniture. And it was free. Anyway, Memories of fucking Murder! Get in me.
I believe this was screened before at the previous incarnation but who cares because Bong Joon-ho's second film is literally one of the best ever made. The end.
Fun fact: This film is perfect and also contains one of cinema's greatest dropkicks. I mean seriously, at least three people get severely dropkicked in this film, I'm almost tempted to add it to my own conversational repertoire.
Shout out to another superb Korean chiller that was also screened, The Chaser. Check it out!
#3: Plein soleil (Purple Noon)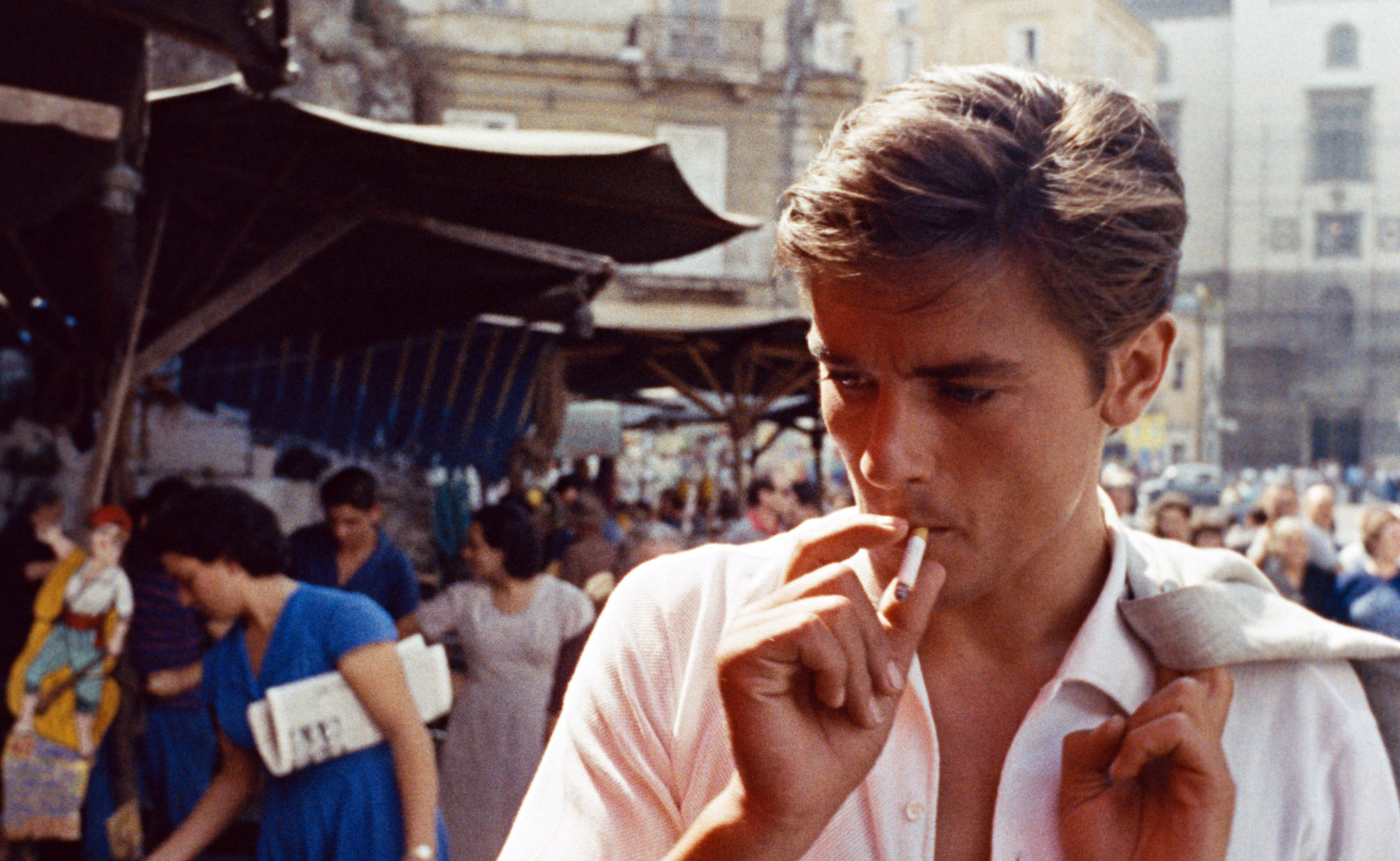 I've seen a lot of films, mostly terrible sure, but Cinephilia has been my gateway drug to so many great movies and this 1960s psycho-drama is a great example of finding a gem after 20+ years of devouring monumental amounts of film. The art form still excites me you see and I can't think of any other type of media that makes chasing the dragon so worthwhile, even porn.
Fun fact: This was eventually remade by Anthony Minghella as the impressive Talented Mr. Ripley. Interestingly they both play to the different strengths of Patricia Highsmith's source novel. I had no clue this film even existed and again totally expanded my knowledge of the form.
Plus, Alain Delon is cool as shit.
#4: Three Days Of The Condor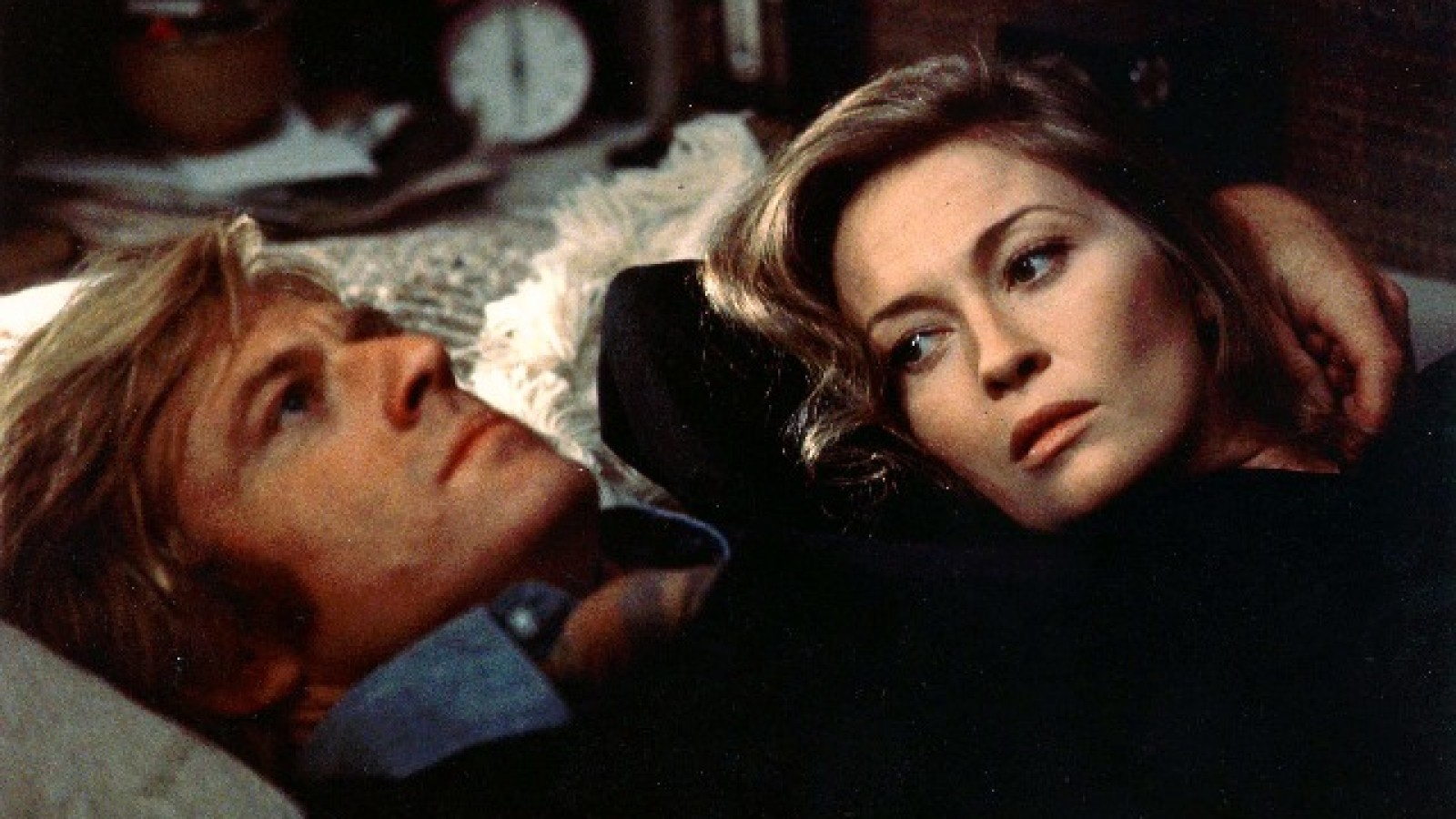 ROBERT REDFORD
Yes.
You may be mistaken in thinking that Cinephilia only screen thriller or horror movies, but other genres are given just as much spotlight each month. From classic drama to comedy, documentaries and romance, the selection is very eclectic; I just lean more towards pure evil than people talking about their feelings.
Number four is a superior paranoid '70s political thriller with an insane cast and the first twenty minutes is palm-soakingly tense. I had seen this before many years ago but it was a bloody treat to re-watch a classic.
Fun Fact: Robert Redford.
#5: Peeping Tom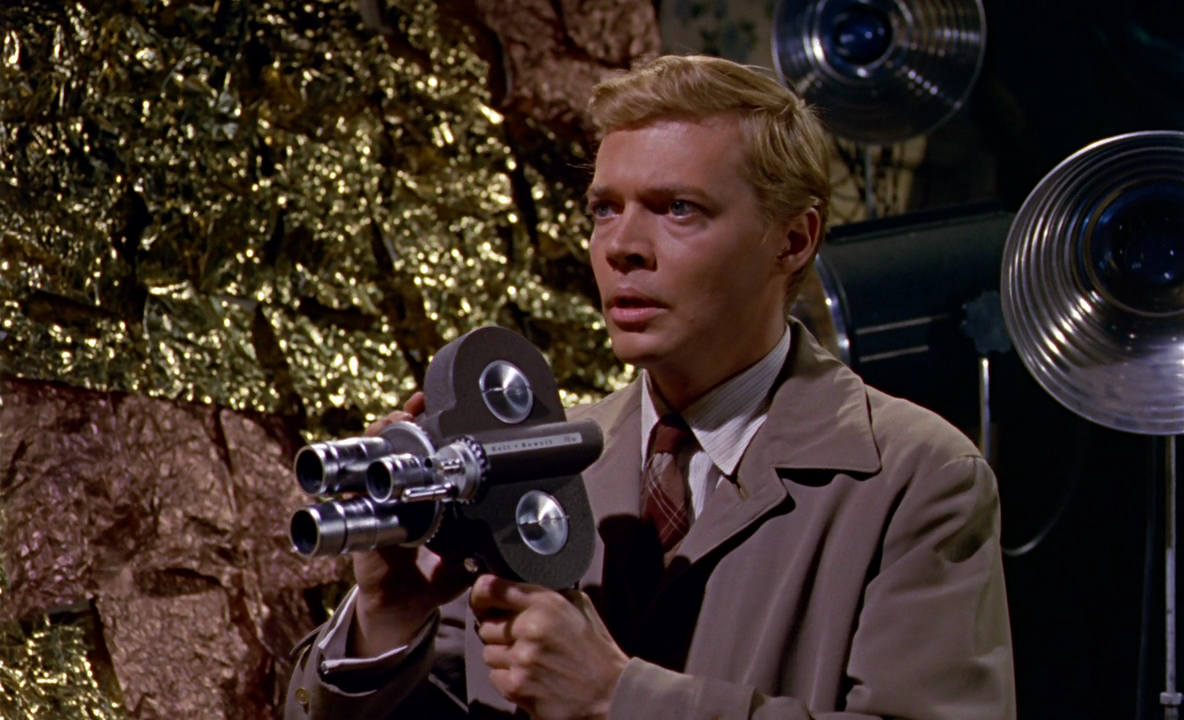 Oh Michael Powell. Somewhat under-appreciated in his time, he basically invented the slasher film with this voyeuristic horror about a camera man who can't get an erection so he violently films himself murdering women. We all need goals.
It's a masterpiece and essentially ruined Powell's career but it is a perfect example of a film that a lot of people might have heard of but never seen.
Fun Fact: Powell was married to Thelma Schoonmaker, who edited all of Martin Scorsese's films since Raging Bull. Scorsese has been a strong force behind the eventual re-discovery of this lost classic.
Cinephilia takes places on the first Wednesday of every month at Il Kino, Nansenstraße 22 from 8pm. It's a great presentation of films that entertain and challenge audiences, I strongly suggest that you check it out.