"The magic of cinema in its purest form." – Asif Kapadia
Remember the opening credits of the late 1980's and early 90's TV show 'The Wonder Years?' Or all those retro lo-fi inspired Instagram filters you apply on your feed to transform it into a dreamy artefact? Well, both were inspired by the aesthetic of Super 8 film, whose grainy, soulful montages elicit a retro nostalgic haze. The romance of Super 8 movies is best captured by its point and shoot DIY ethos and style, resulting in raw, fresh footage.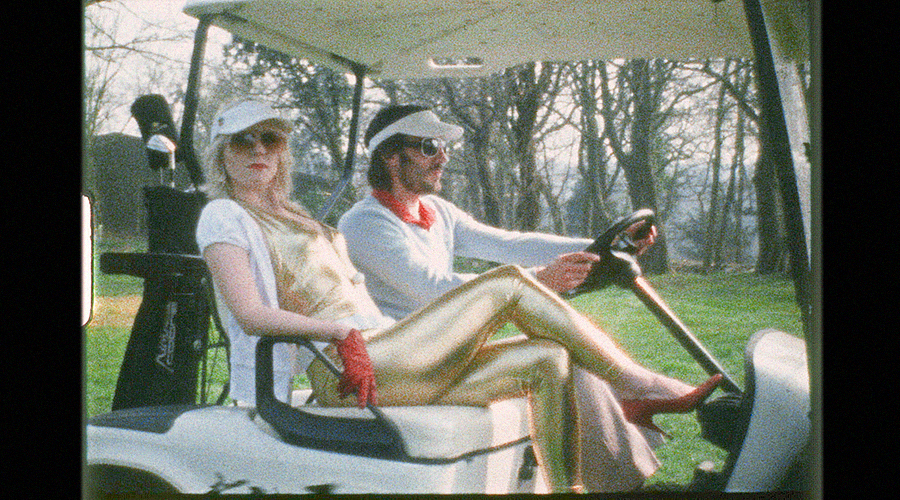 Introduced by Eastman Kodak in 1965 and aimed directly at amateur filmmakers and backyard hobbyists, the Super 8 camera and accompanying film stock became a staple of home video throughout the 1960s and 1970s. The Super 8 video camera was a revolution for the amateur film industry, permitting ambitious filmmakers to shoot an enormous 2-and-a-half minutes of footage per cartridge.
straight 8 has been challenging filmmakers for the last twenty years to make a short film on one super 8 cartridge – no editing, no grading, no post. In celebration of filmmakers taking to the streets, straight 8 is partnering with the Berlin Film Society to bring us a retrospective of the best twenty Super 8 films of the competition since 1999, exclusively at Factory Berlin on 7th & 8th February 2019 ().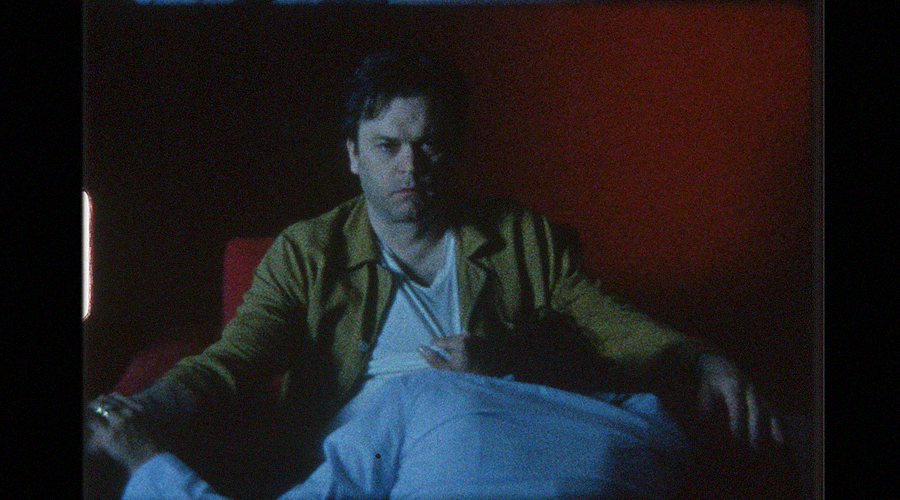 The competition was founded in London by director Ed Sayers. The visuals for the films are completed in-camera, shooting in story order, editing only with each pull of the camera's trigger. As Super 8 cameras do not record sound, the directors submit an isolated soundtrack which is then stitched into their first frame of picture. The first time the directors will view their completed film is at the straight 8 premiere and at the Cannes Film Festival in May this year.
According to Spike Lee, his first big break came because he could not get a job. He borrowed a friend's Super 8 camera, hit the streets and filmed New York in the summer of 1977 — when New York was a broke city with record high temperatures and carnal music at block parties.  As Lee says: "Film found me. I didn't say I found film."  The cult status that ensued has ensured that Super 8 advocates still remain, despite the shift to digital in recent years.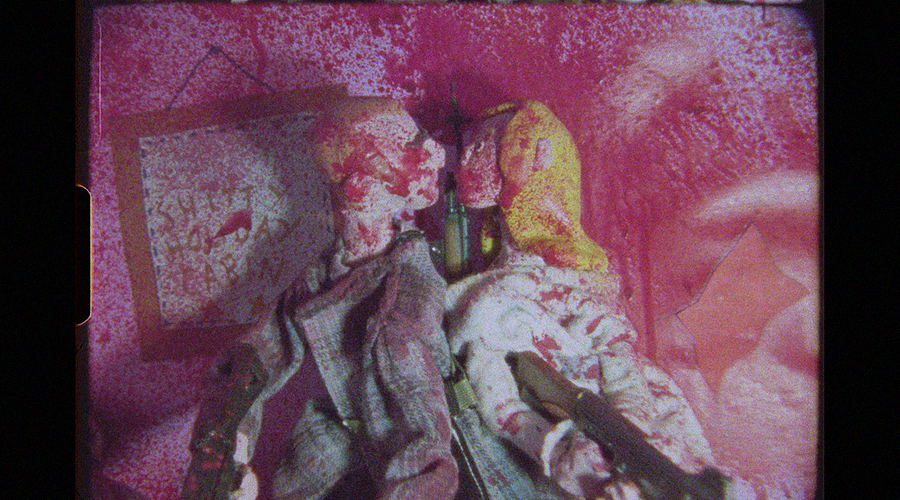 Founder straight 8, Ed Sayers explains what you can expect at the strai8est Hits Vol. 1 screening in Berlin:
"We chose seminal films. Films that leave you with something. Some of the classics, sticks and balls, connections, a zombie claymation, earth to earth, last trip, and from Russia with monsters. A huge range of genre, old and new, never seen together so big and bright."
These films have been re-scanned especially for this premiere from the original celluloid at 2k, which is a much higher resolution and guaranteed to deliver a visual extravaganza. Come and get your analogue fix and support these wonderful filmmakers.
Event Info
straight 8 x Berlinale Special will be screened on February 7th and February 8th from 18:30 – 21:00 at Factory Berlin in Görlitzer Park. Join us for a drinks reception and Q&A with Straight 8 founder, Ed Sayers. With thanks to our partners: Factory Berlin, Straight 8, 25 Hours Bikini Berlin, Jameson Whiskey and Hotel nhow Berlin!
We advise booking your tickets in advance to avoid disappointment! Book your ticket here!