It's that time of year again when filmmakers, distributors, programmers and press from around the world descend upon our fair city for the Berlinale – two weeks of pure, cinephile madness. What feels like the entire film industry and the buzzy PR machine that surrounds it quickly takes hold of Potsdamer Platz as its temporary epicentre. While queues of enthusiastic festival-goers have slowly been forming, eager to get a handful of elusive film festival tickets, we have been assembling our shortlist of the nine must-see films (from first glance at least) of the 69th Berlin International Film Festival 2019.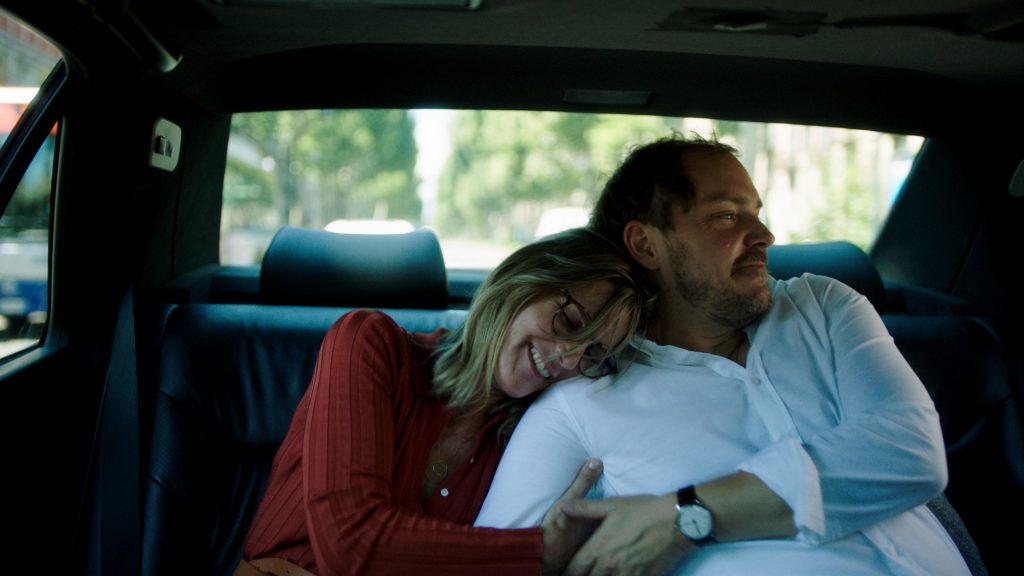 ALL MY LOVING – 
Edward Berger
Anything by German Wunderkid director Edward Berger is going to be worth your time. The 'Deutschland '83' and 'Patrick Melrose' director is back at the Berlinale with an existential crisis film that continues his fascination with the human condition and the everyday dramas that provide such rich cinematic territory.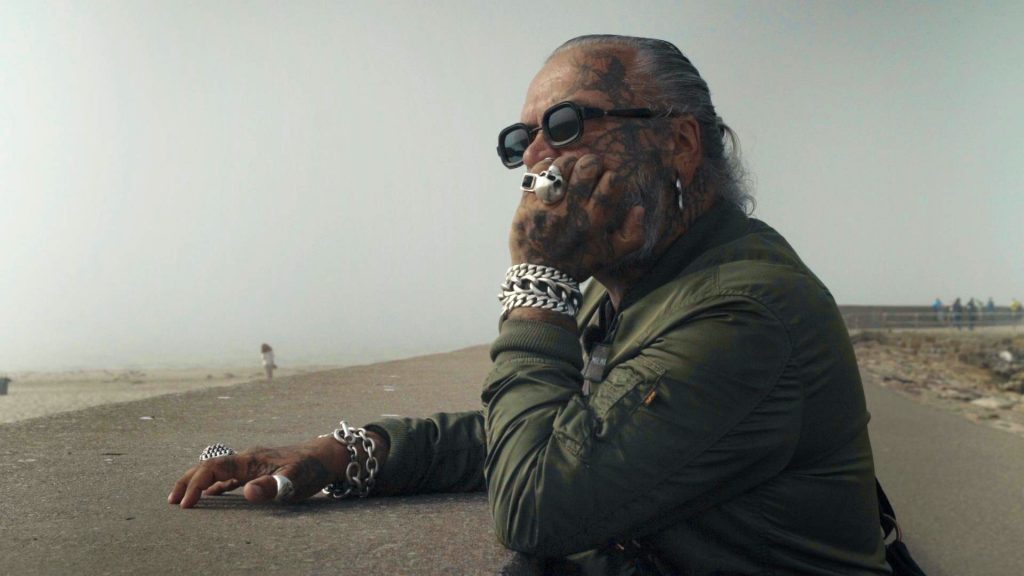 BERLIN BOUNCER – 
David Dietl
The documentary we have all been waiting for since that time (how many times!?) when legendary bouncer Sven Marquardt killed your hopes and dreams of entering the Gates of Berghain by ever-so-politely [adjust anecdote details accordingly depending on your own experience] declining your request to enter. This is the story of Berlin's nightlife told from the perspectives of three Berlin bouncers who came to the city in the 1980s and now find themselves the guardians of Berlin's most popular nightclubs. Just don't ask if they'll reveal how to get in… not cool.
SAY AMEN, SOMEBODY – 
George Nierenberg
In 1983, Roger Ebert, the much-loved American film critic of the Chicago Sun-Times, said, ''Say Amen, Somebody' is the most joyful movie I've seen in a very long time. It is also one of the best musicals and one of the most interesting documentaries. And it's also a terrific good time.' This uplifting documentary masterpiece, celebrating the pioneers who made Gospel what it is today, has been unseen in cinemas for nearly thirty years. The film has been lovingly restored to 4K by documentary wizards Milestone Films and is a must-watch on the big screen in all its glory at this year's Berlinale.
THE SOUVENIR – Joanna Hogg
This semi-autobiographical film by fresh British auteur Joanna Hogg boasts the enviable casting of Tilda Swinton (a Berlinale regular) and her real-life daughter, Honor Swinton Byrne, as a mother-daughter duo set in 1980s London. The film follows young film student Julie as she tries to find her creative voice in the midst of artistic angst and a false sense of mediocrity, leading to her discovery that the medium of film and the process of filmmaking provides a much needed escape from the mundane.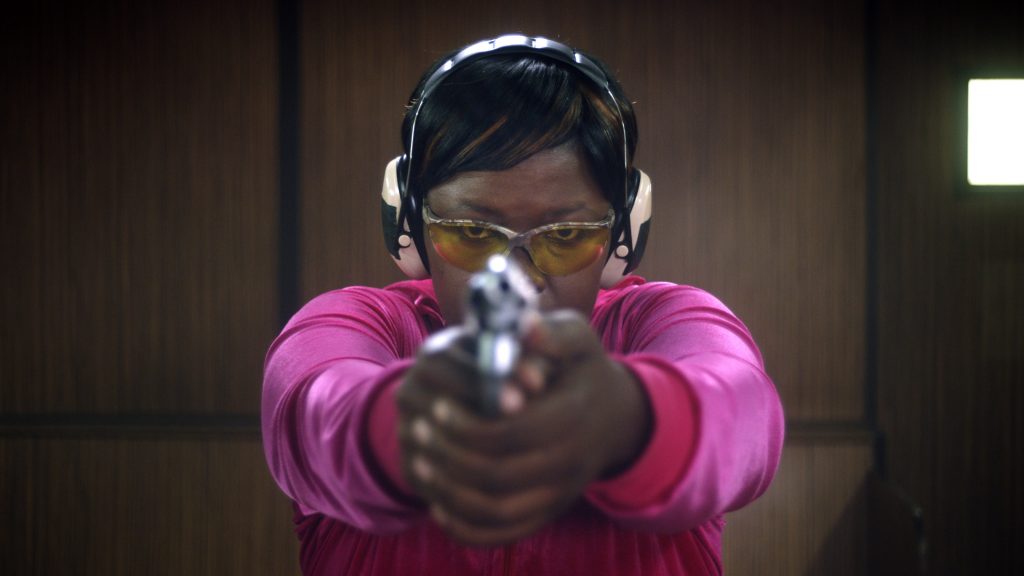 FLATLAND
 – Jenna Bass
Is this the South African 'Thelma & Louise' we never knew we wanted? Jenna Bass directs a 'contemporary Western' following two young women on the run and tells us, 'If this film were to climax with anything approaching the Western's obligatory, final shoot-out, then it would have to be a show down not just between some men in a desert, but a battle between genre, gender and the psyche of South Africa.' Sounds right up our street!
A DOG CALLED MONEY – Seamus Murphy
Cult British musician P. J. Harvey's process of creativity, collaboration and the pursuit of inspiration for the recoding of her latest album is at the heart of this innovative and intimate new documentary from photographer and filmmaker, Seamus Murphy. Produced by the award-winning team at Pulse Films, the film will no doubt be as inspirational and innovative as the creative process it depicts.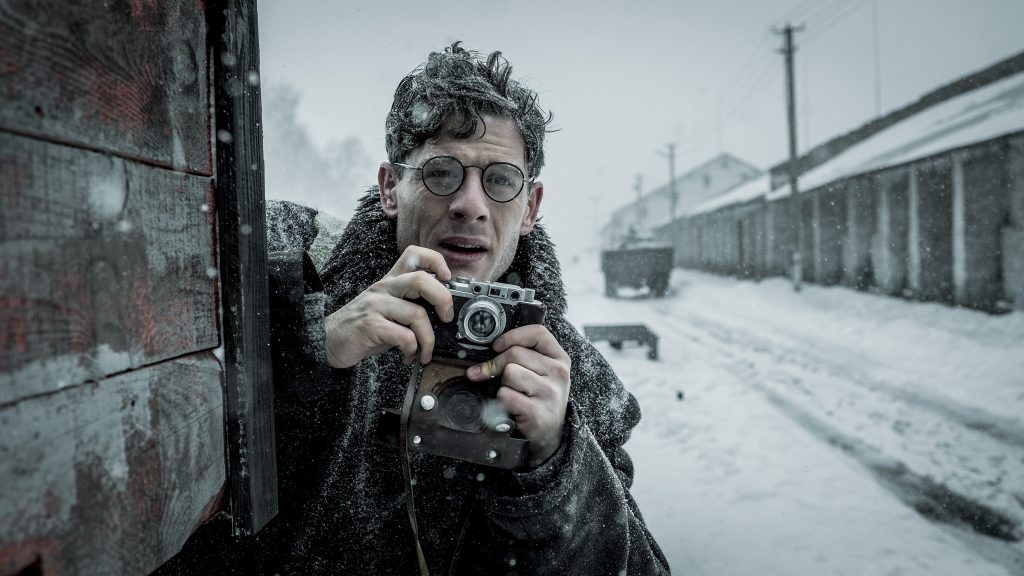 MR JONES – 
Agnieszka Holland
A period drama set in the 1930s Soviet Union starring dream duo James Norton and Vanessa Kirby, two acclaimed British TV actors now making their mark as A-listers on the big screen. If this perfect pairing isn't enough to draw you in, then the rather timely story of an ambitious young Welsh journalist travelling to the Soviet Union and uncovering the appalling truth behind the Soviet "utopia" and Stalin's regime might just do the trick.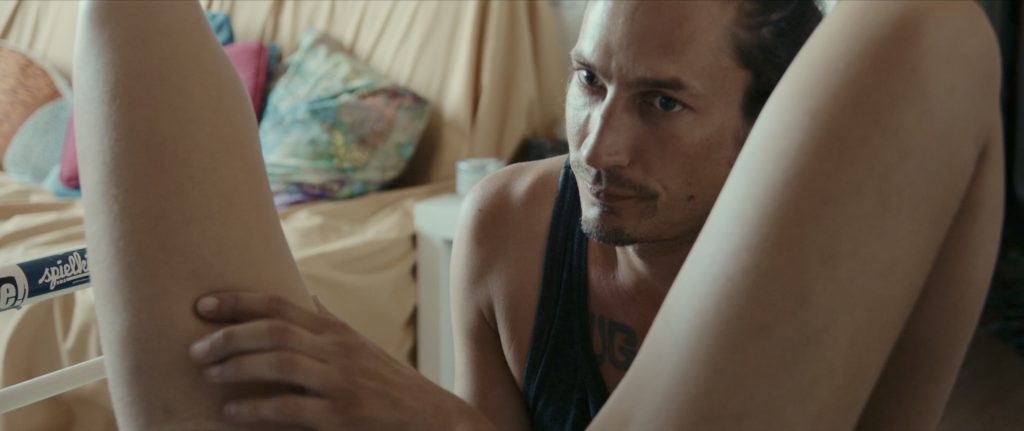 EASY LOVE
 – Tamer Jandali
Director Tamer Jandali worked with her cast, who are all amateurs, to develop the characters and co-author the plot, based on their own real-life personal situations. The result is an escalated, compressed and imaginative story, rooted in reality as its starting point, exploring their struggles with love, loneliness, freedom and disillusion. Perfect Valentine's Day viewing…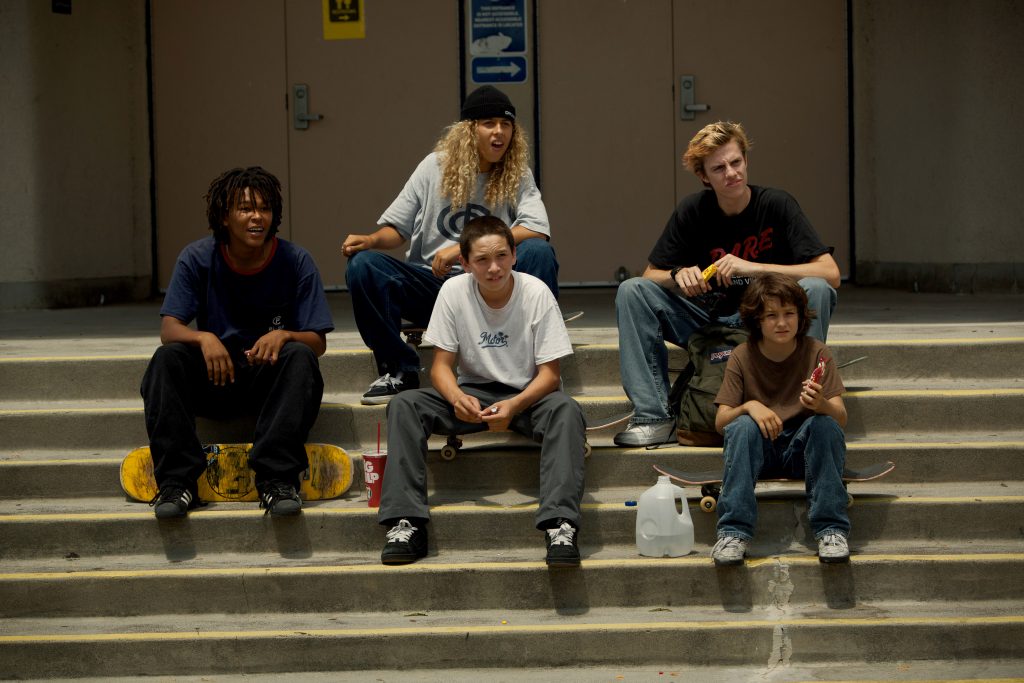 MID 90s
Jonah Hill. Skateboarding. 90s nostalgia. Sold!