After a successful run in 2013, Fashion On Screen is back! Presented by the Fashion Workshop by Vicky Kaya, Athens hosted the four-day festival running from March 19-22 2015, curated by costume designer, photographer and journalist, Filep Motwary. The selection of films included a variety of fashion films, new and older, as well as documentaries, shorts and fiction, all of which explore the relationship between fashion and cinema, and summarise the core meaning of fashion and how big cinema's influence truly is on the fashion industry. Attendees got the chance to watch films that had had a great impact on the world of fashion, free of charge. 
First off, how did the concept of Fashion On Screen initially come about?
Three years ago I was invited by Vicky Kaya to visit the Fashion Workshop and speak to her students about my career in fashion, share my vision and present the different aspects of my work. At that time my creative partner Maria Mastori and I commissioned director-duo Suzie Q and Leo Siboni to direct a film for us, based on a dress I had designed and Mastori's jewellery.
The dress, which was called 'Nuptialis,' was exhibited at the Hasselt Mode Museum in 2010, had starred in the film and received the Young Talent Award during the ASVOFF festival by Diane Pernet in Paris, under the title 'Nuptialis: Is this Real Life.'
After I presented this film to Kaya's Fashion Workshop and seeing the reaction of the young students' faces, Vicky thought it would be a nice idea to create an opportunity for them as well as others, outside the school to experience fashion within the context of film. This is how Fashion on Screen was born, a non profit four-day event and open to the public.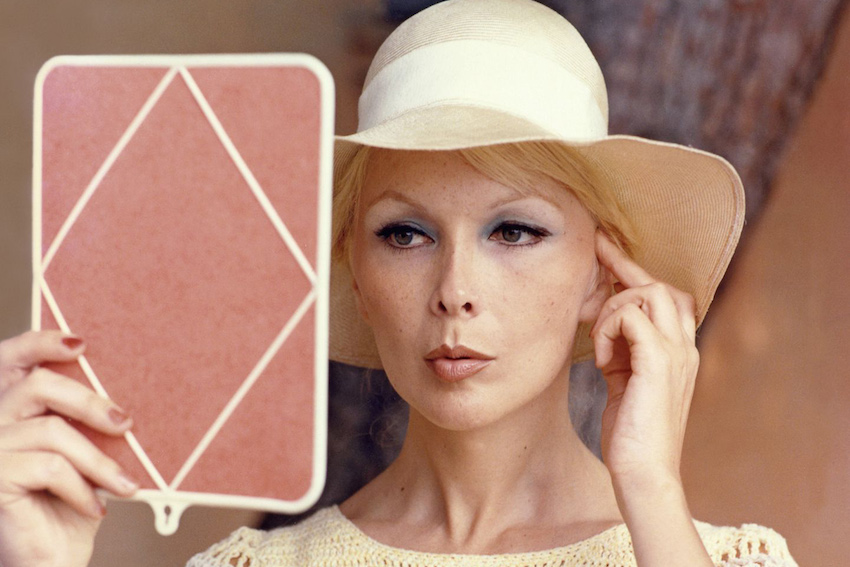 'Bambi' | Marie-Pierre Pruvot ©
This is the second time you've collaborated with the Fashion Workshop by Vicky Kaya. How has it been collaborating together, and what inspired you do to so?
I've known Madame Kaya for more than 20 years now, when she first entered fashion as a model, celebrating an international career. At the time I was starting mine as a stylist. Till this day we share a mutual respect for each other and have always found ways to stimulate the interest through our work.
What challenges were you faced with when organising the festival?
It is always nice to contact someone for the first time, introduce yourself and what you do. Also, when collecting all these films, the process of deciding what will be kept on the screening list and what not…and why, is really interesting.
Other than the classic films we are also presenting short fashion films by truly talented directors.
Can you elaborate on the process of selecting the films for this year's festival?
I am always trying to give something that can stimulate the interest and not be monotonous.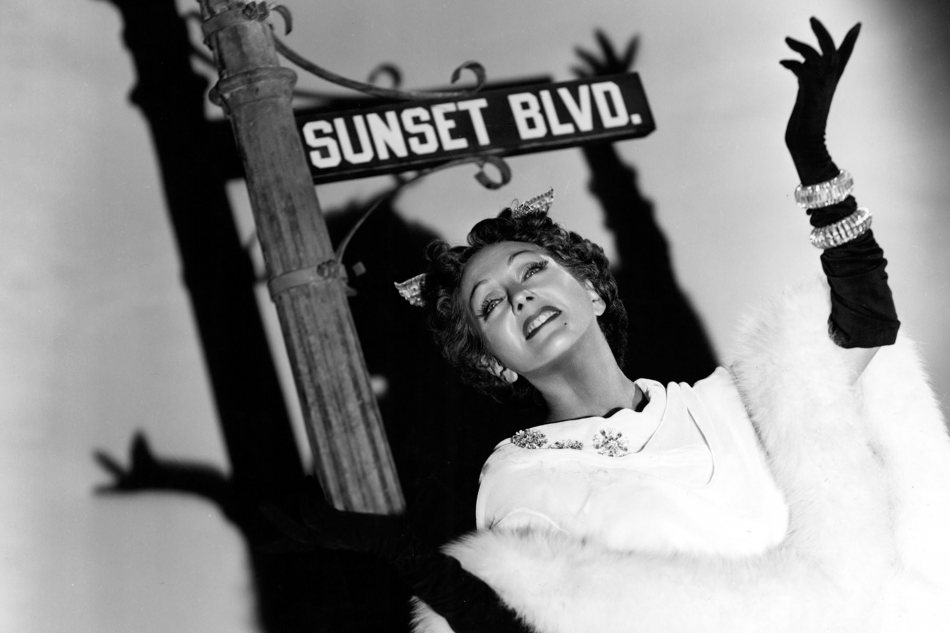 "Sunset Boulevard"©
How do they differ from your previous selection?
The first edition was more compact. This time the screenings start much earlier and go until midnight. The audience will have the opportunity to enjoy masterpieces like Sunset Boulevard as well as new documentaries about key-personalities from the fashion industry.
For years fashion has influenced film. Would you agree that films have influenced fashion?
Or the opposite. They go hand in hand. Films with great costumes are always inspiring.
What would you say are further objectives of this festival?
Fashion is an enormous industry. If we could give an objective profile of what this business is truly about to the audience within the selection of these films, it will be a success.
What are your ambitions for the festival in years to come? Do you have any plans to develop Fashion On Screen and possibly go international with it?
Well, this is up to the Fashion Workshop to decide. It makes me happy to be the curator for the second time in a row.