Ana, Mon Amour, the fourth film of Romanian director Cãlin Peter Netzer reveals everything in its first scene. Two young people, Toma and Ana, talk about Nietzsche while flirting in a dorm room when Ana has a panic attack. He manages to calm her down and what was once pathological quickly becomes sensual, and disorder turns into a natural order. Like most relationships, their roles are cemented from the start. Toma's calm, soothing approach to Ana's mental health issues make them an obvious match, based both on her dependency on him, and what is soon understood to be his need for her to depend on him. Under the direction of Netzer, the gifted DOP Andrei Butica shoots the beginning of a relationship in a rare, personal way, and in doing so creates an incredibly intimate and compelling set up.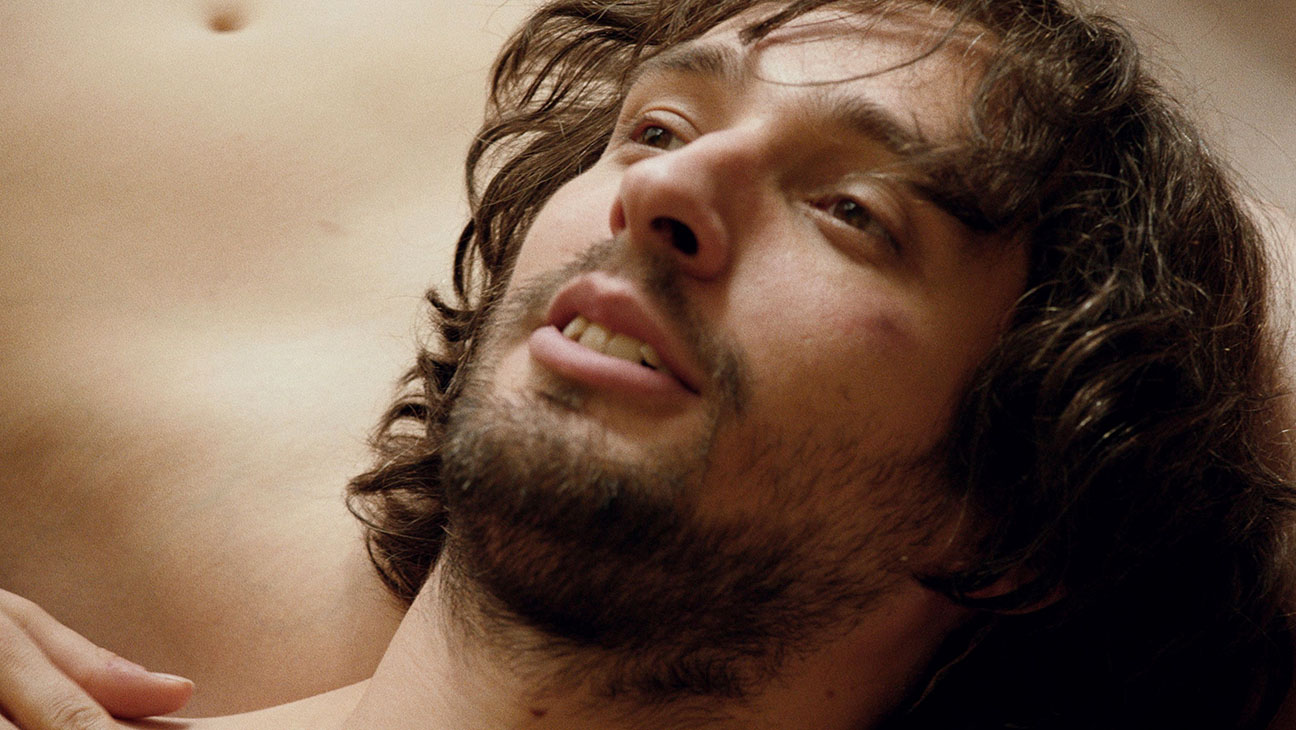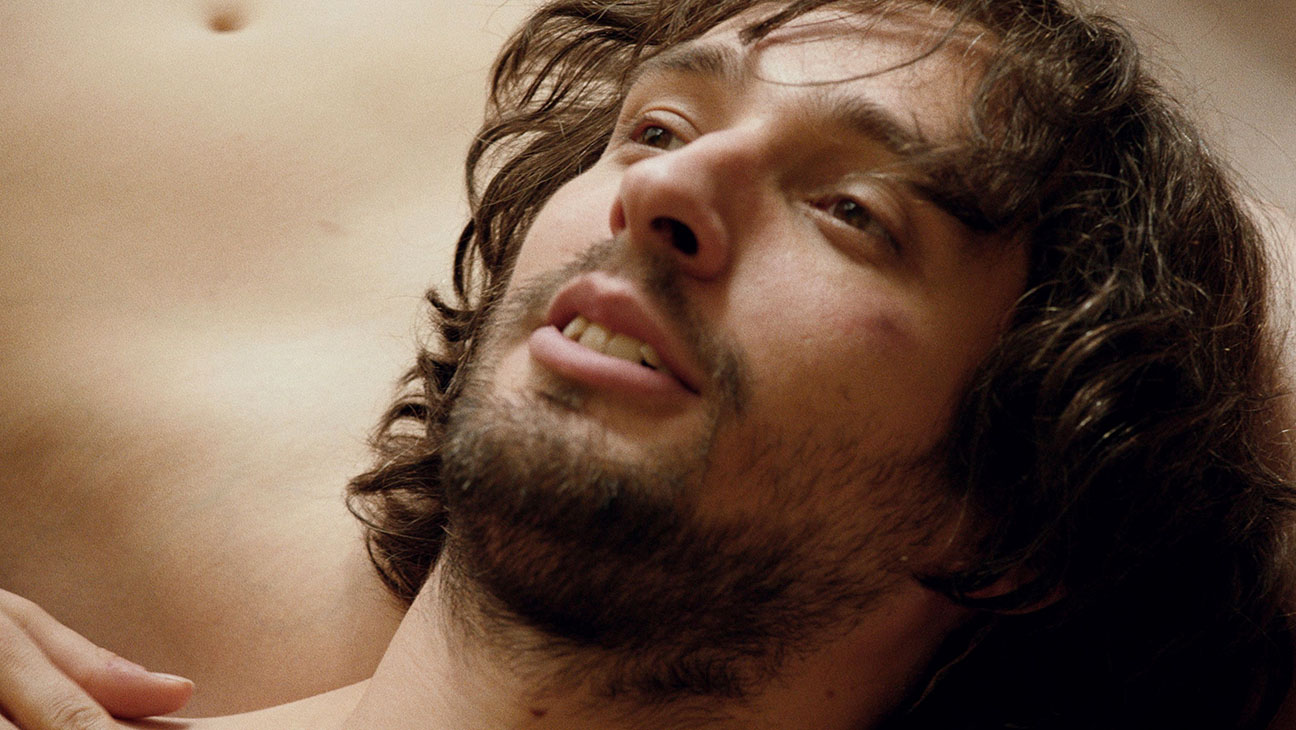 But the hope that was inspired in the opening scenes quickly fades as Toma gives up everything – and everyone – for Ana and, ultimately, she recovers. Consequently, Toma finds himself wrestling with a seemingly impossible situation: what hope is there for the future when your role in a relationship suddenly shifts? When the girl you've literally devoted your life to doesn't need you anymore, and you have nothing to fill your life, or to satisfy your own (pathological) need for control?
After winning the Golden Bear at Berlinale in 2013 with Child's Pose, Cãlin Peter Netzer and his dissection of a long-term relationship confirms his place as part of the Romanian new wave (next to Cristian Mungiu or Cristi Puiu), and European cinema in general which, along with Asian cinema, seems to be producing the most exciting films today. Similarly to his peers, Netzer highlights the problems of modern Romania existing within a conservative society in which a generation of parents who experienced life under communism are inextricably alienated from the torments and experiences of their children.
In Ana Mon Amour, Netzer explores three classic answers to ones problems: therapy (that was actually forbidden until 1989), religion and meds, going on to state while part of a round table interview at this years Berlinale: "In Romania, priests are like analysts to people, they go and tell them everything. But everyone already knows what the priests answers are, whereas a therapist never tells you what to do."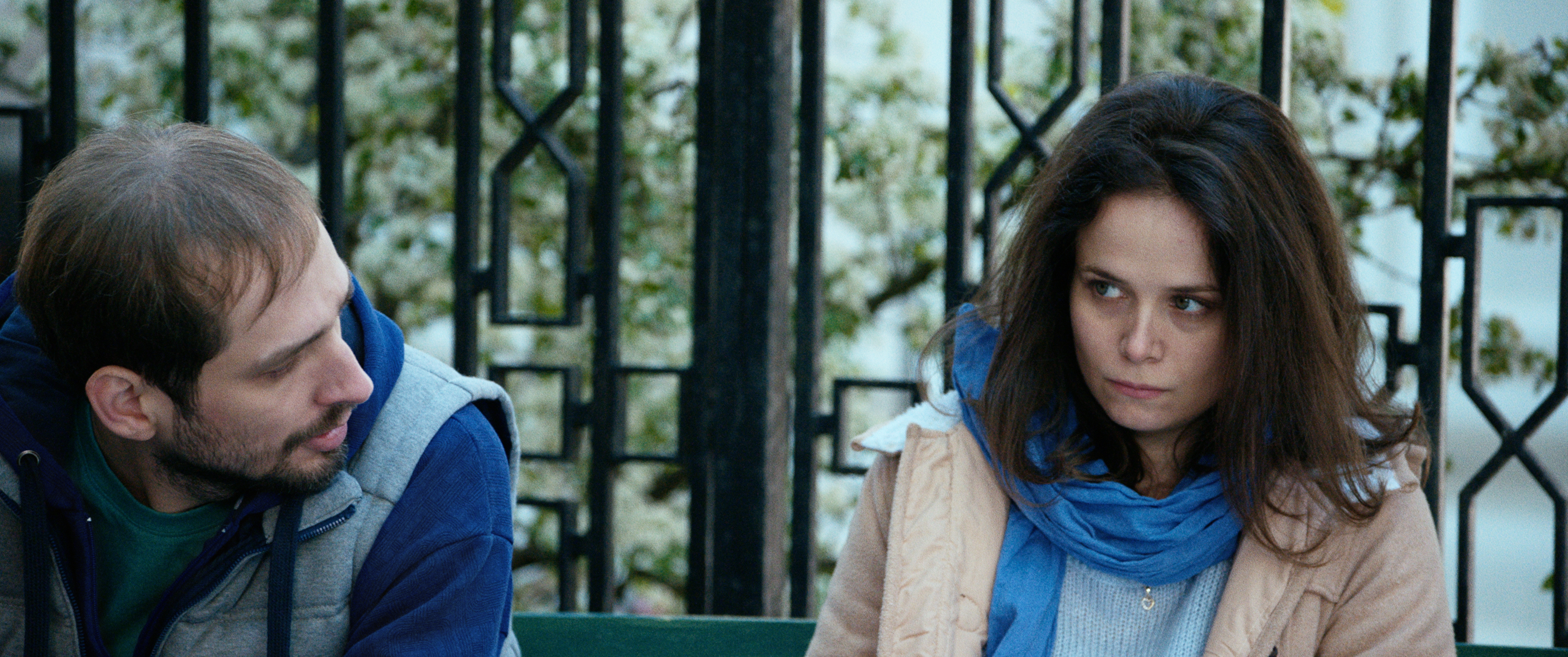 The question of transmission, the weight of the parents presence within their children's problems, is omnipresent for both. But despite Ana being the more obviously ill character, it is Toma's neurosis and his therapy sessions which lead the film's narrative. And, as in Child's Pose, the invasive mother and son relationship defines the character's actions: "There is definitely a continuation in the dependency to the mother. They could be the same character, with different issues to solve." Netzer went on to comment in the roundtable discussion.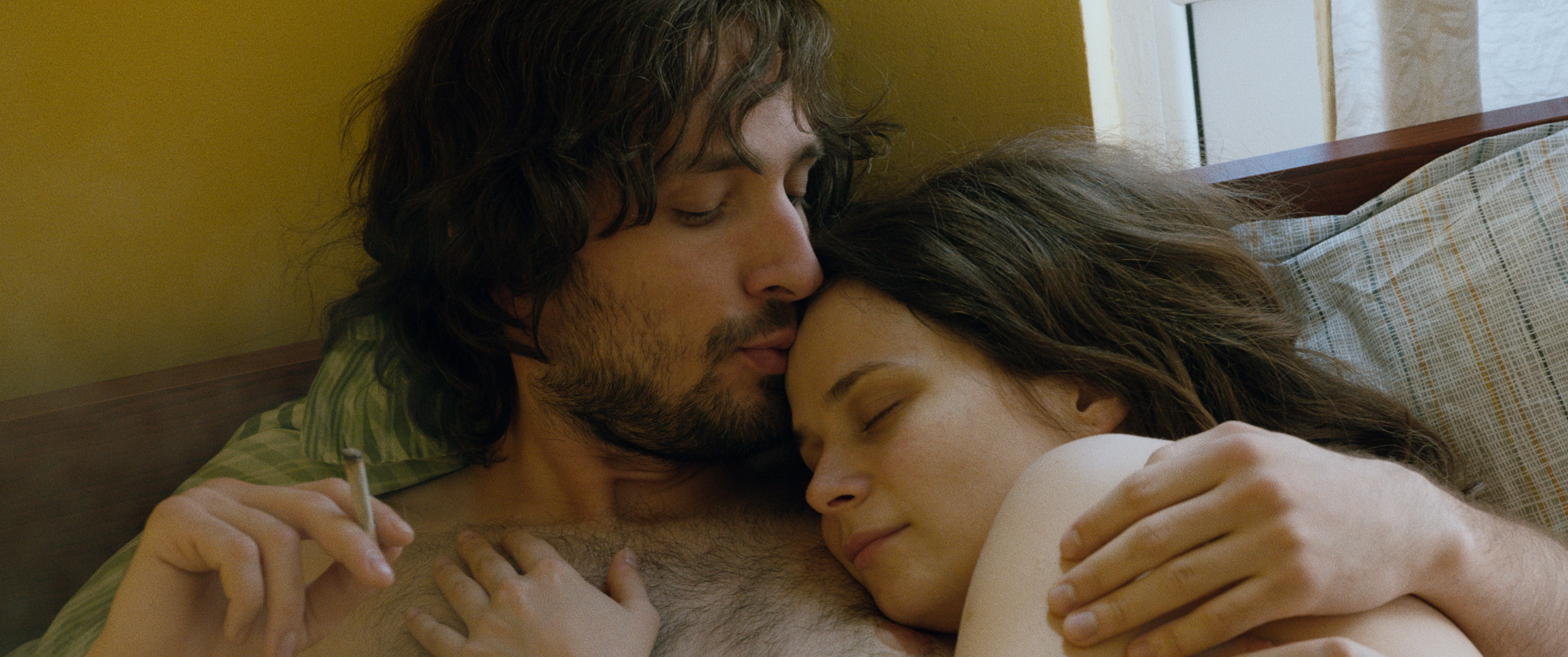 Netzer decided not to tell this 10-year-long story in a chronological order, making it a jigsaw puzzle in which the audience has to use the changing hairdo's of the characters as their guiding landmarks. Netzer elucidated on this further by stating:
"It was obvious for me that the story had to be told in a different way, otherwise it wouldn't have been interesting, just a cliché love story. The analysis, and therefore the flashbacks, made it possible to make it more complex, dive into their backstories, which was the main goal of the film."
And the gamble paid off, as the Jury of the Berlinale Competition Selection awarded Dana Bunescu, the editor of the film, a Silver Bear for Outstanding Artistic Contribution. Bunescu's non-linear, pastiche editing style makes the viewing process all the more engaging as the audience are occasionally given clues about the future of a relationship they don't quite understand yet. But none of this would have made Ana, Mon Amour quite as captivating if the two actors, Mircea Postenicu and Diana Cavallioti, hadn't had such an electric on-screen chemistry playing a couple searching for meaning in each other's arms.